Vision
To empower people to see clearly, safely with modern LASIK technology.
Mission
To be the preferred LASIK centre and secure happy patients by providing modern, safe and affordable surgery
2001
Clearvision @ 6 Nutmeg Road
Clearvision Founded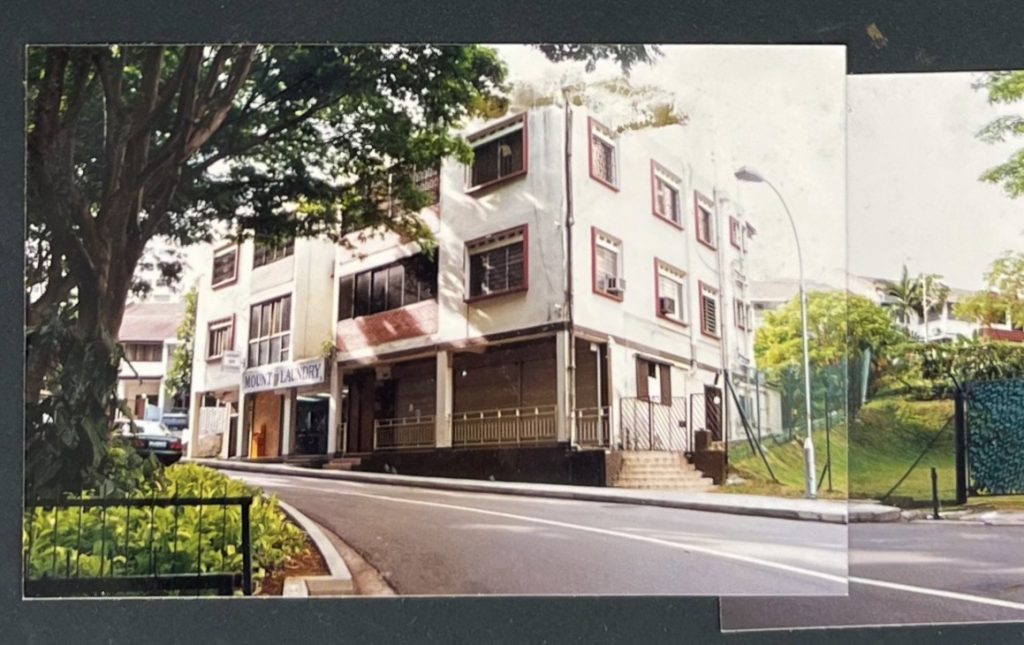 Clearvision Eye Clinic & LASIK Centre was founded in 2001 by Dr. Tony Ho as a private, dedicated LASIK centre in Singapore. The centre mainly focused on offering the main laser vision correction procedure known as the cut-and-flap LASIK.
2004
Lasik with no cuts or flaps
Beginning of Epi-LASIK

In 2004, Clearvision started performing the surface-based, no-cut and no-flap Advanced Surface Ablation (ASA) method known as epiLASIK. It was found that epiLASIK was less invasive than traditional LASIK as the correction is done on the cornea surface without needing to cut a corneal flap. This meant that epiLASIK had zero risk of flap complications at all – a major benefit against its cut-flap LASIK predecessor.
2005
Dr. Ho has published multiple books on lasik and eye care
Award-Winning Publications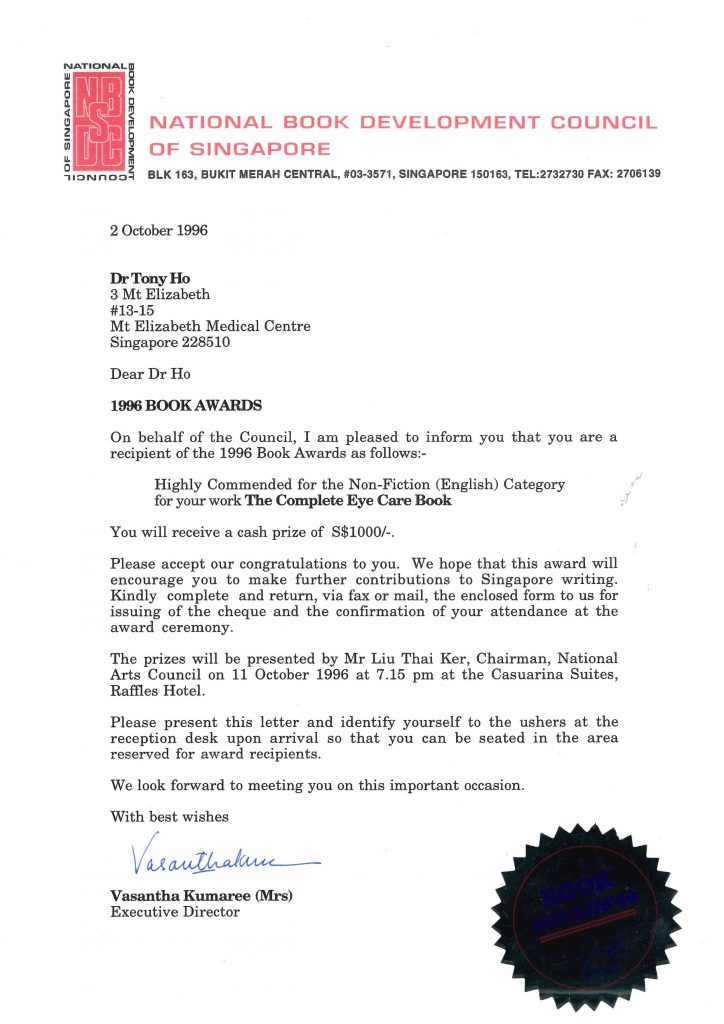 Being an advocate for surface-based epiLASIK surgery in Singapore and the region, Dr. Ho went on to write books, articles and scientific papers on the benefits of epiLASIK in 2005. Dr. Ho has also published five books, one of which – The Complete Eye Care Book – received a National Book Development Council Award in 1996 and sold out its published run of 8,000 books within a year. 
2006
Public Info-Sessions/Q&As about lasik
BEYOND LASIK Talks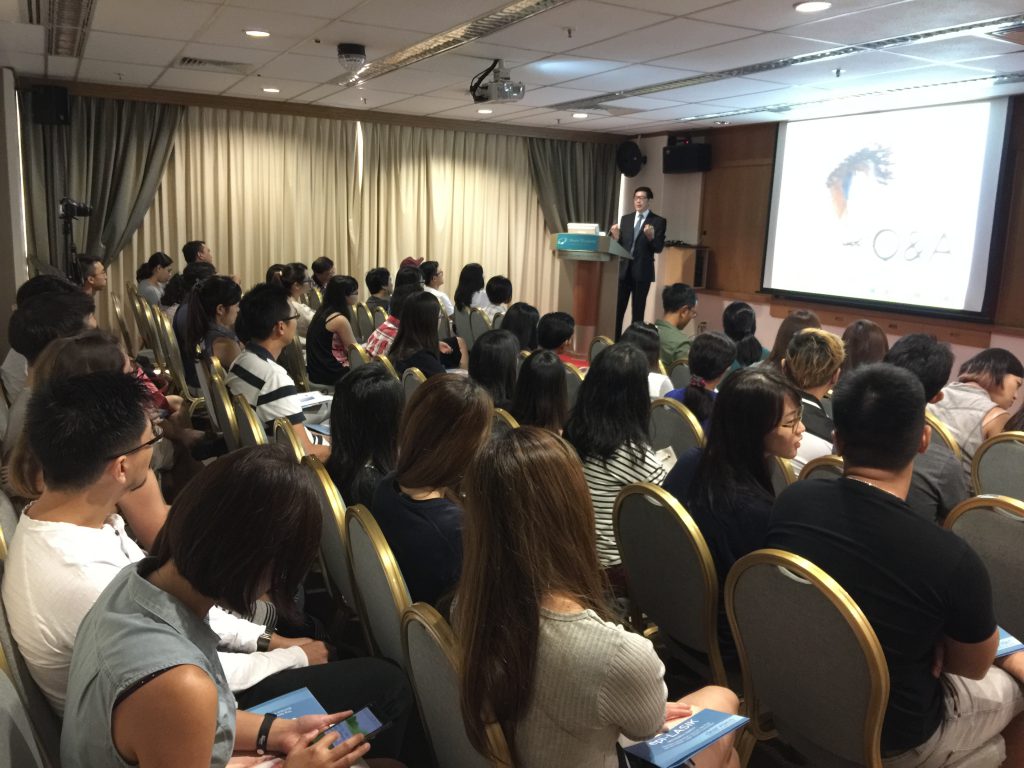 Starting in 2006, Clearvision has held regular in-person and online seminars for potential lasik candidates to learn more about laser vision correction, as well as ask our doctors any questions they might have.
2009
No more traditional cut-flap lasik
Goodbye to Traditional Cut-Flap LASIK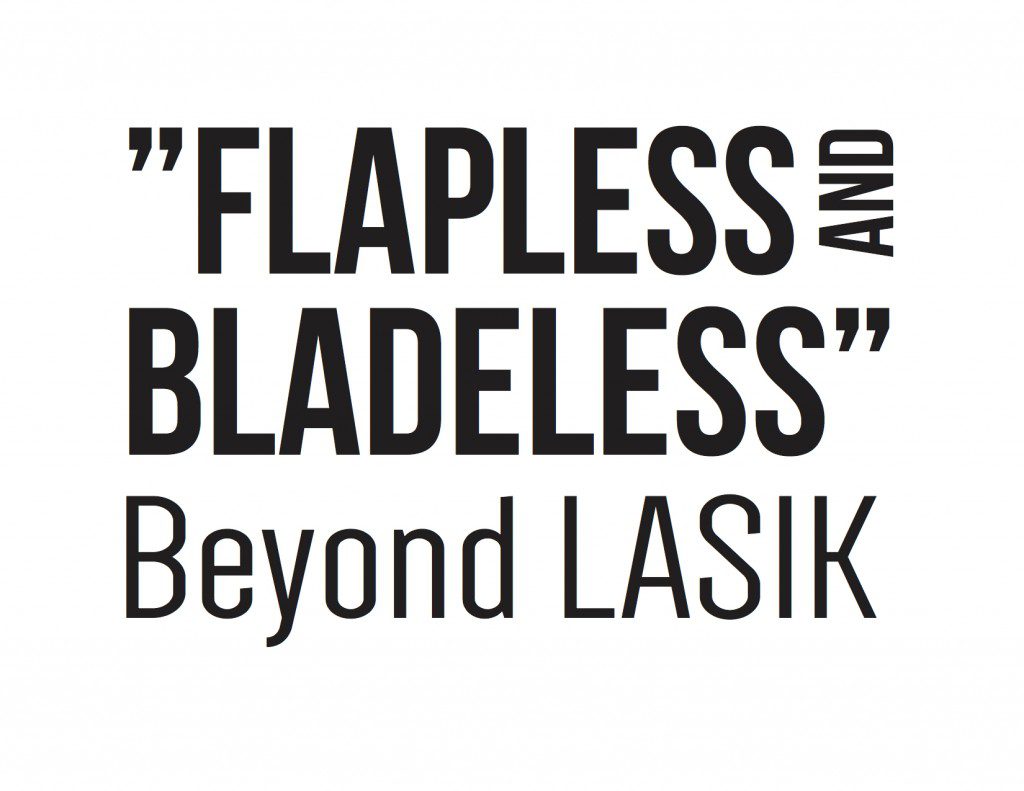 Due to the many benefits of EpiLASIK, Clearvision started specializing only in EpiLASIK in 2009 and stopped doing cut-flap LASIK altogether. EpiLASIK is now a widely performed laser vision correction procedure across the globe.
2012
Lasik after office hours
Night Lasik

In 2012, Clearvision ran its NIGHT LASIK initiative, which offered surgery times after office hours to accommodate the busy schedules of the 9 - 5 workers. While surgeries are no longer performed after office hours today, Clearvision and its sister clinics continue to remain open after office hours twice a week.
2013
Performed on the Schwind Amaris 1050RS
Introduction of TransPRK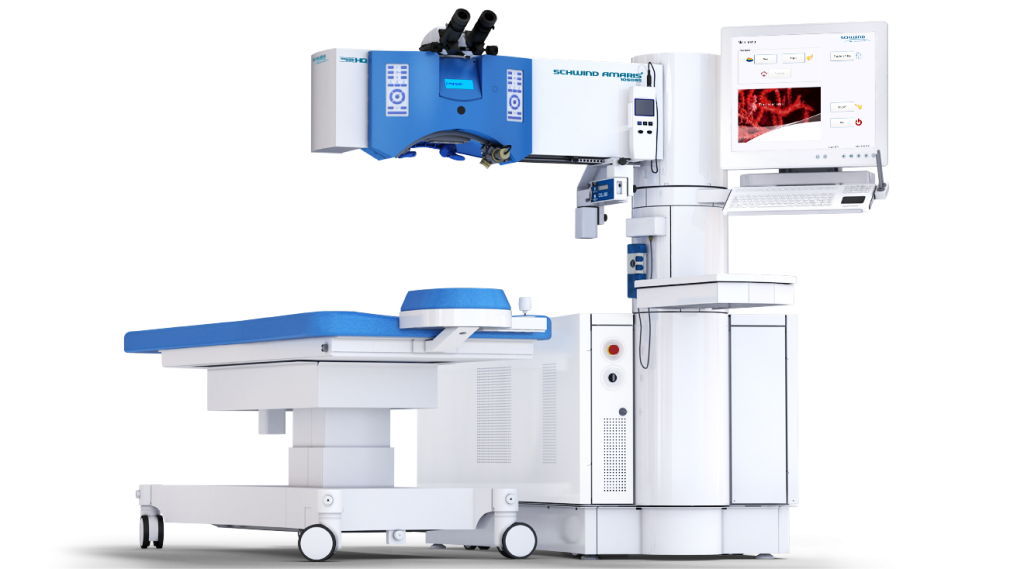 Introduced in 2013, Safe Sight TransPRK uses the Schwind Amaris 1050RS excimer laser to gently remove the outermost cells of the eye and seamlessly correct myopia, astigmatism and presbyopia.
Clearvision's Safe Sight TransPRK is performed on the Schwind Amaris 1050RS. It is able to treat 100 degrees of myopia in 1.3 seconds. It is also equipped with 7-dimensional eye tracking and zero latency tracking technology, which allows accurate treatment.
2015
Winner, SPBA - Promising Brands 2015
Singapore Prestige Brand Award Winners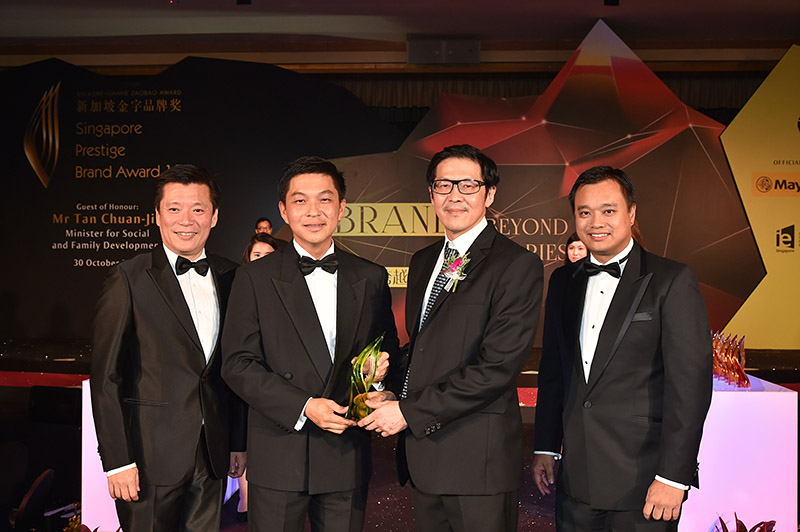 Clearvision was awarded the Singapore Prestige Brand Award (SPBA) in 2015 by the Association of Small & Medium Enterprises (ASME) and Lianhe Zaobao for successfully developing a household brand in laser vision correction in Singapore.
2019
One of the many articles Clearvision has featured in
In the Press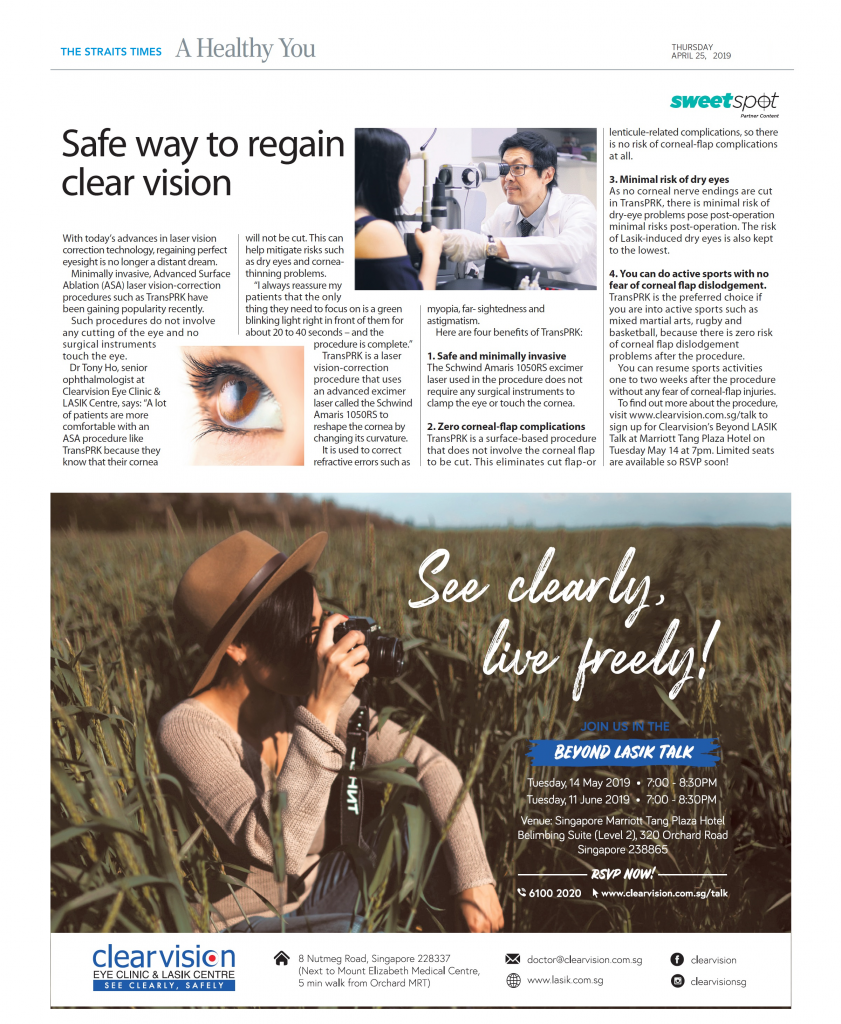 Clearvision continues to educate the public on the benefits of lasik, through English and Chinese newspapers, amongst many other means.
2019
Our Head Surgeon having lasik surgery
Dr. Ho Undergoes TransPRK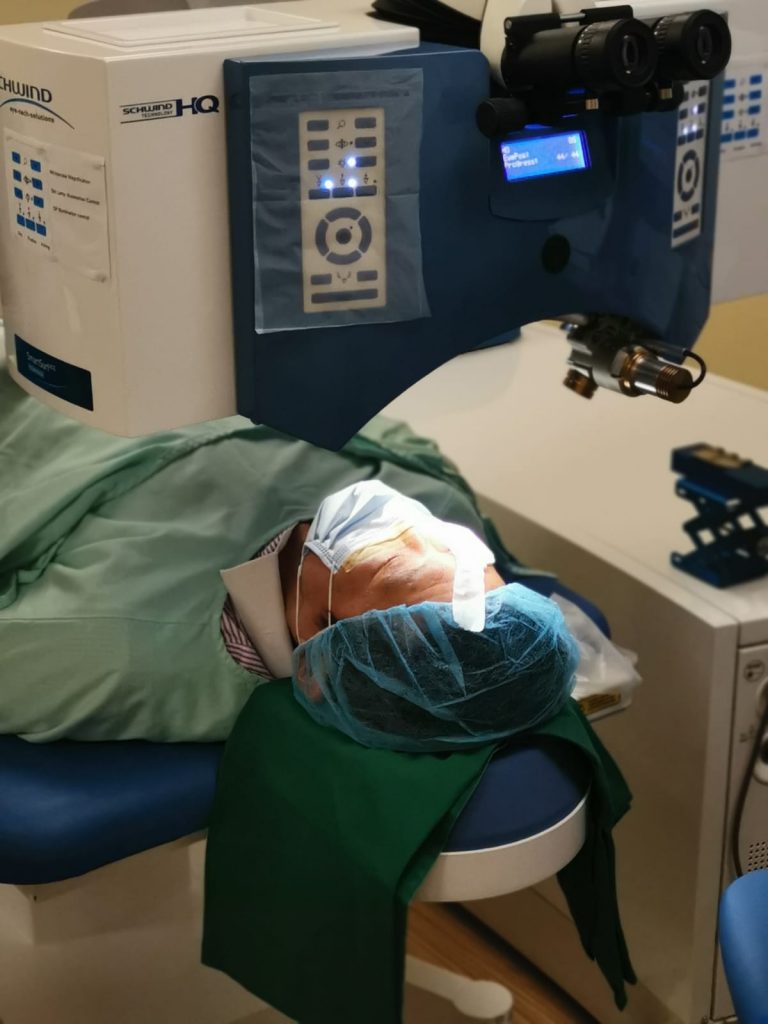 In 2019, Dr. Ho – a glasses wearer for most of his life – made the long-awaited decision to gift himself what had given to thousands of patients – the gift of clear vision with TransPRK – the minimally-invasive surface-based laser vision correction procedure.
Having personally performed TransPRK on thousands of eyes and witnessing just how safe and precise the Schwind Amaris 1050RS laser was, gave Dr. Ho the confidence to undergo the surgery himself.
2020
Performed using the ZEISS VisuMax
Introduction of SMILE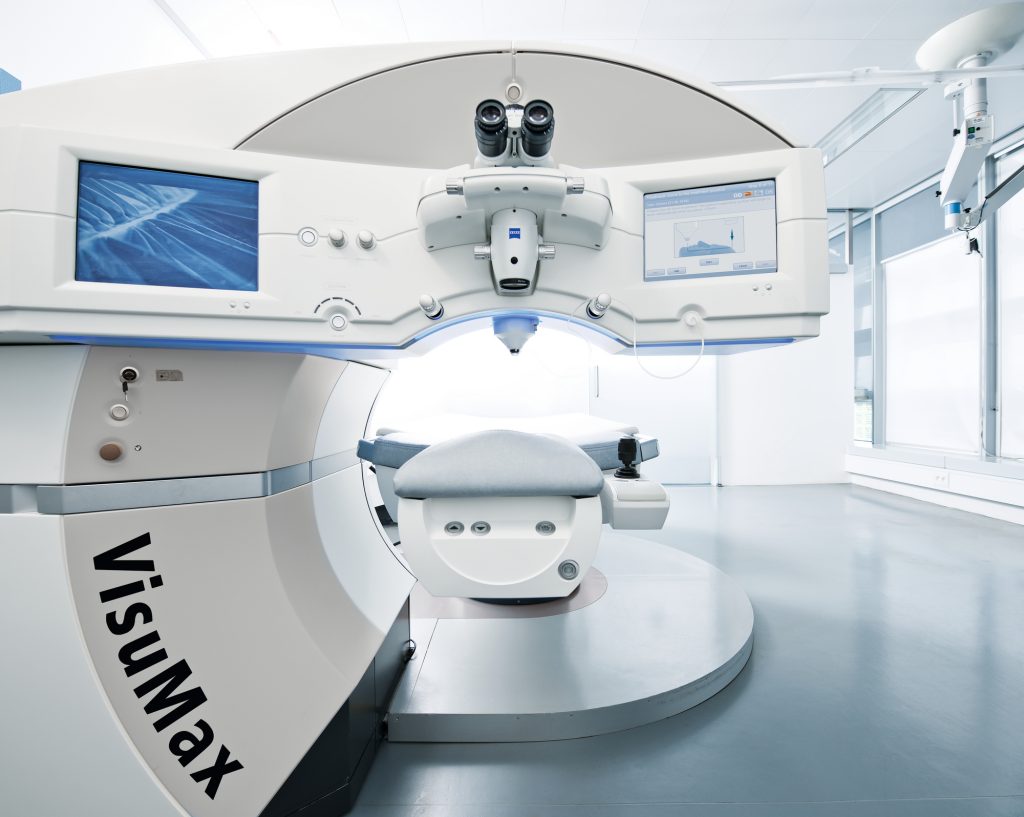 Introduced in 2020, ReLEx SMILE uses the ZEISS VisuMax femtosecond laser to create a small lens-shaped tissue within the cornea, which is then removed through a small incision. Removing the lenticule changes the shape of the cornea, achieving the desired refractive correction.
The ZEISS VisuMax® femtosecond laser system is characterised by its speed, precision, and gentle treatment technique. This results in a short and comfortable recovery for patients.
2021
Dr. Huang operating with his new eyes
Dr. Huang Undergoes TransPRK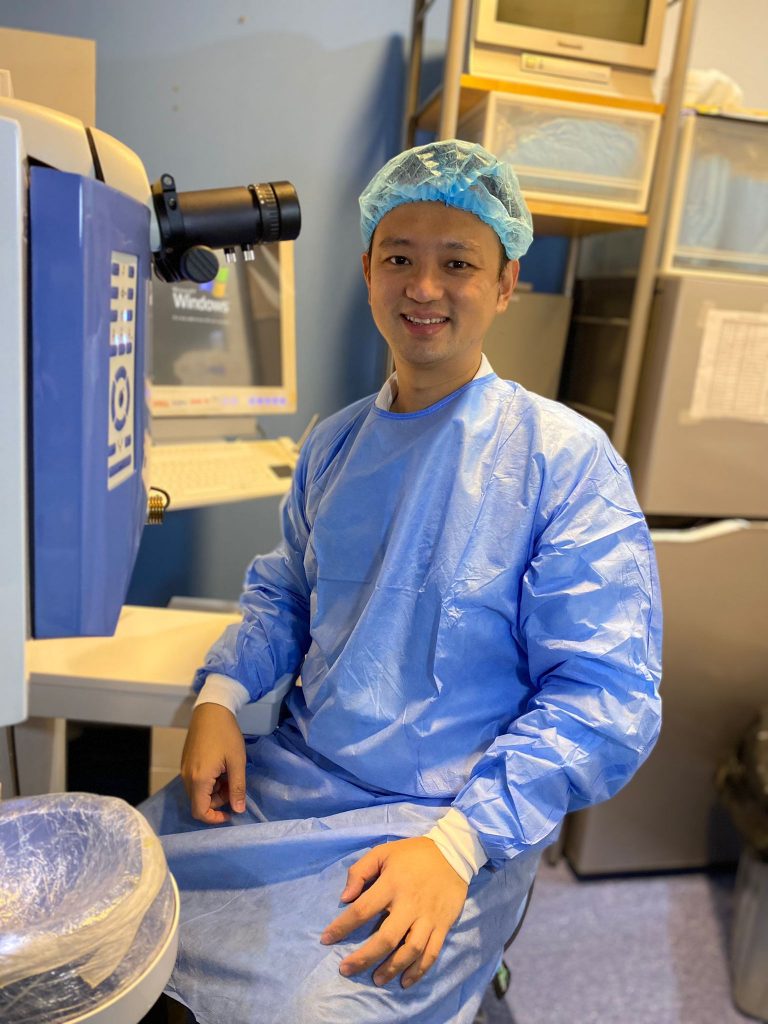 In 2021, our established consultant ophthalmologist Dr. Huang made the life-changing decision to undergo the minimally-invasive TransPRK procedure to correct his vision, and has since been enjoying life and work with his new eyes.
2022
Fun and educational videos about lasik and eye health
Clearvision Launches its TikTok Channel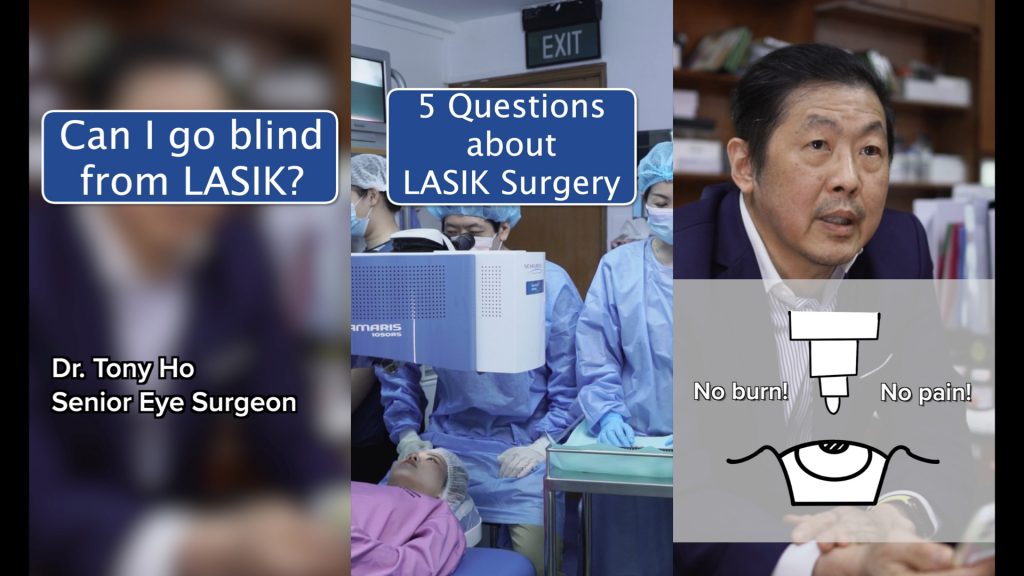 In the spirit of striving to be at the forefront of technology and staying ahead of the curve, Clearvision launched its TikTok channel to further its mission of spreading the good word about lasik and putting people's fears to rest.
From eye care tips to myth-busting content, Clearvision is sure to help you take better care of your eyes through your #fyp.
2022
Dr. Wong with his new eyes
Dr. Wong Undergoes TransPRK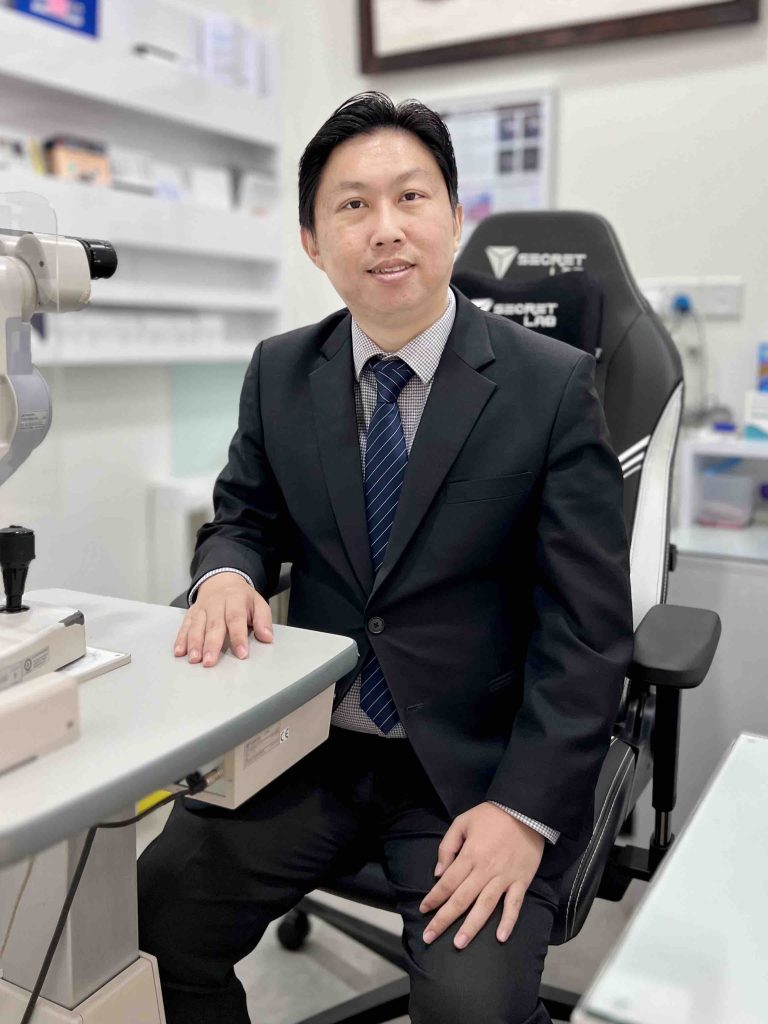 In 2022, Consultant Ophthalmologist Dr. Wong also had his vision corrected with the no-cut, no-touch procedure TransPRK.
2022
Clearvision celebrates its 21st Anniversary
21st Anniversary

Together with capable eye surgeons in the laser vision correction field, and patient-centric staff, Clearvision has been helping our patients see clearly, safely for more than 20 years now.
At Clearvision, we continue to specialise in safe, flap-less and minimally invasive laser vision correction procedures – SafeSight TransPRK and ReLEx SMILE. 
We believe that the combination of capable eye surgeons and good technology is the key to safe and successful surgeries for our patients.
Learn more about our modern and minimally invasive laser vision correction procedures here.