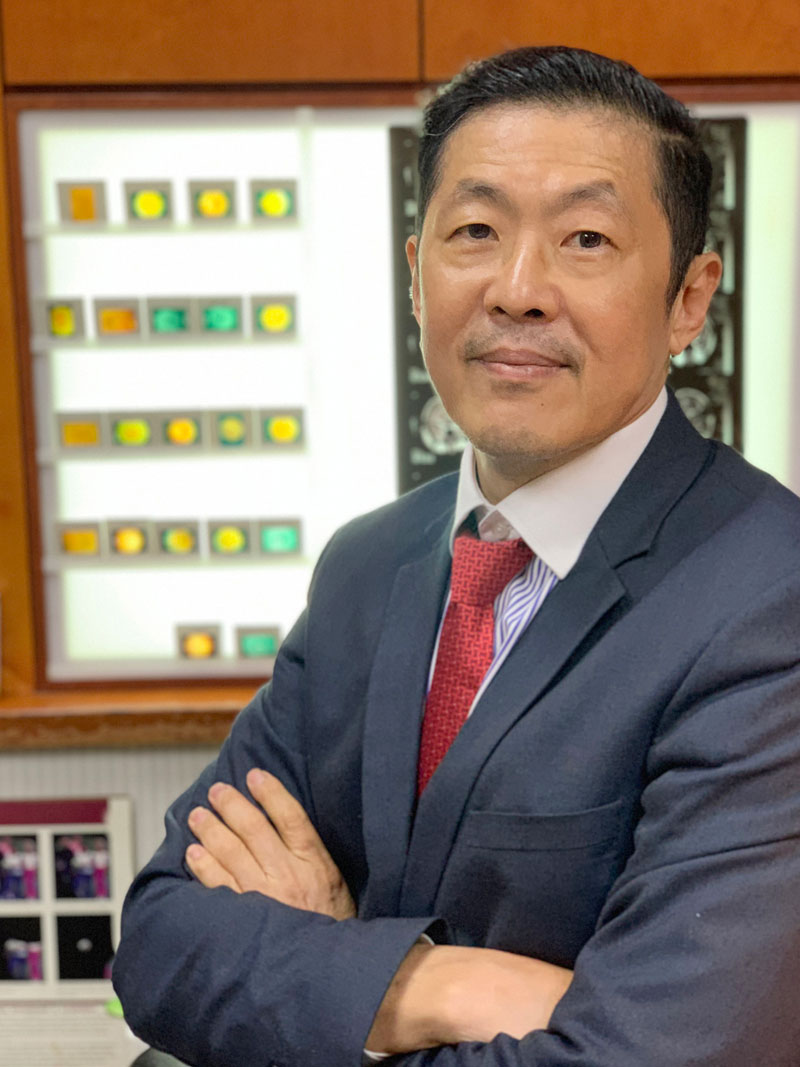 Dr. Tony Ho
Senior Ophthalmic Surgeon
Dr. Tony Ho is a respected figure in the Singapore refractive surgery arena with 25 years of specialty experience. In 2001, Dr Ho founded Clearvision Eye Clinic & LASIK Centre in Singapore, dedicated towards quality and safety in LASIK surgery. Always embracing change and innovation, Dr. Ho has been a strong advocate of flapless, bladeless laser vision correction as a safe way for patients to achieve their dream of clear vision. In 2019, Dr. Ho – a glasses wearer for most of his life – made the long-awaited decision to gift himself what had given to thousands of patients – the gift of clear vision with TransPRK – the minimally-invasive surface-based laser vision correction procedure.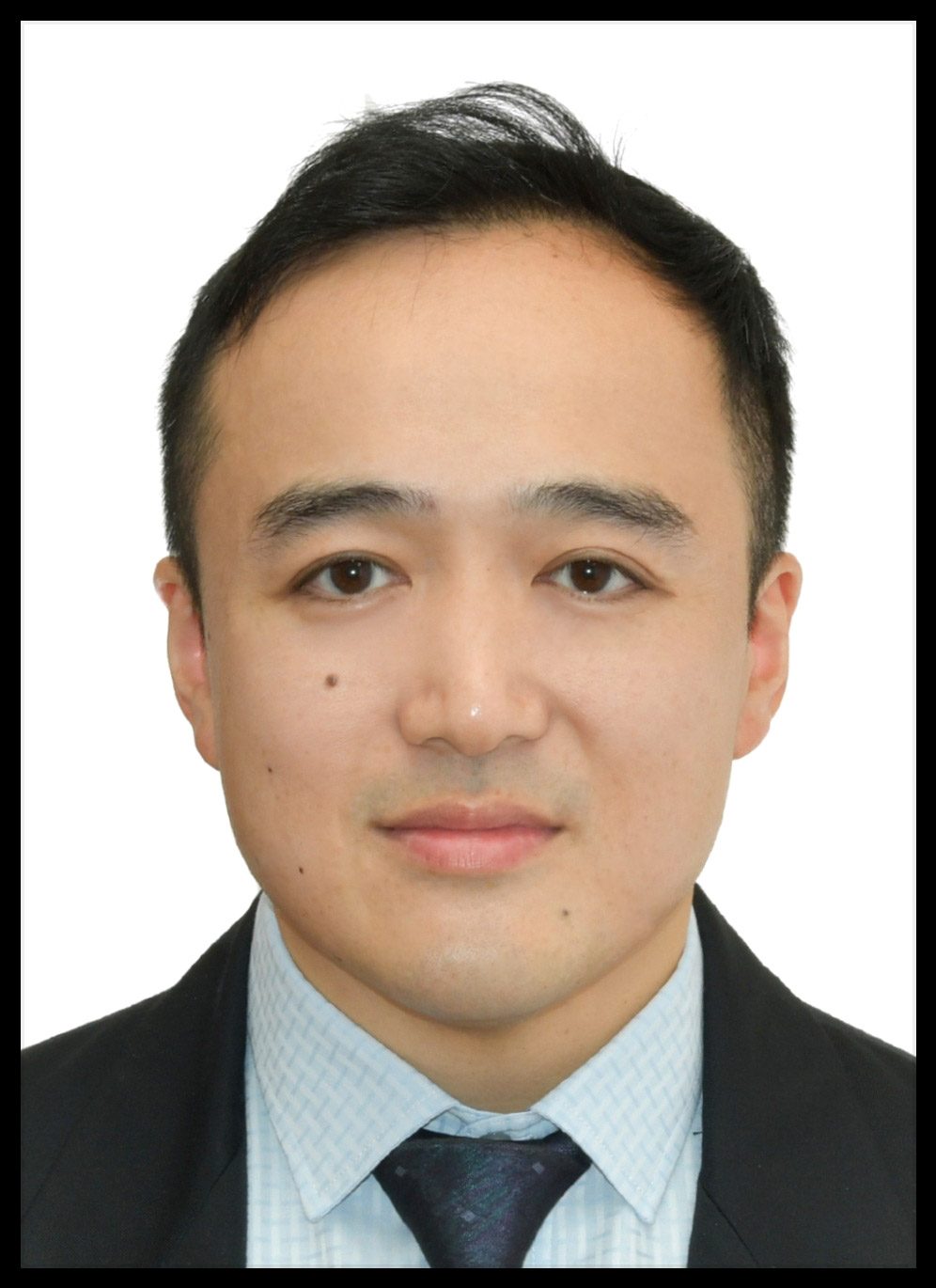 Dr. James Ng
Consultant Ophthalmic Surgeon
Dr James Ng, a Consultant Ophthalmic Surgeon, specialises in both retinal surgery (such as retinal detachment repair, macula hole and epiretinal membrane surgery, vitrectomy for diabetes) and medical retina diseases (age-related macular degeneration, retinal artery/ vein occlusions, diabetic retinopathy etc). He also performs laser vision correction surgery such as Trans PRK surface ablation, LASIK and SMILE surgery. His other area of specialization is in the diagnosis and management of Uveitis (ocular inflammatory disease) which includes diagnostic vitrectomy biopsies and immunosuppression treatment which includes biologics.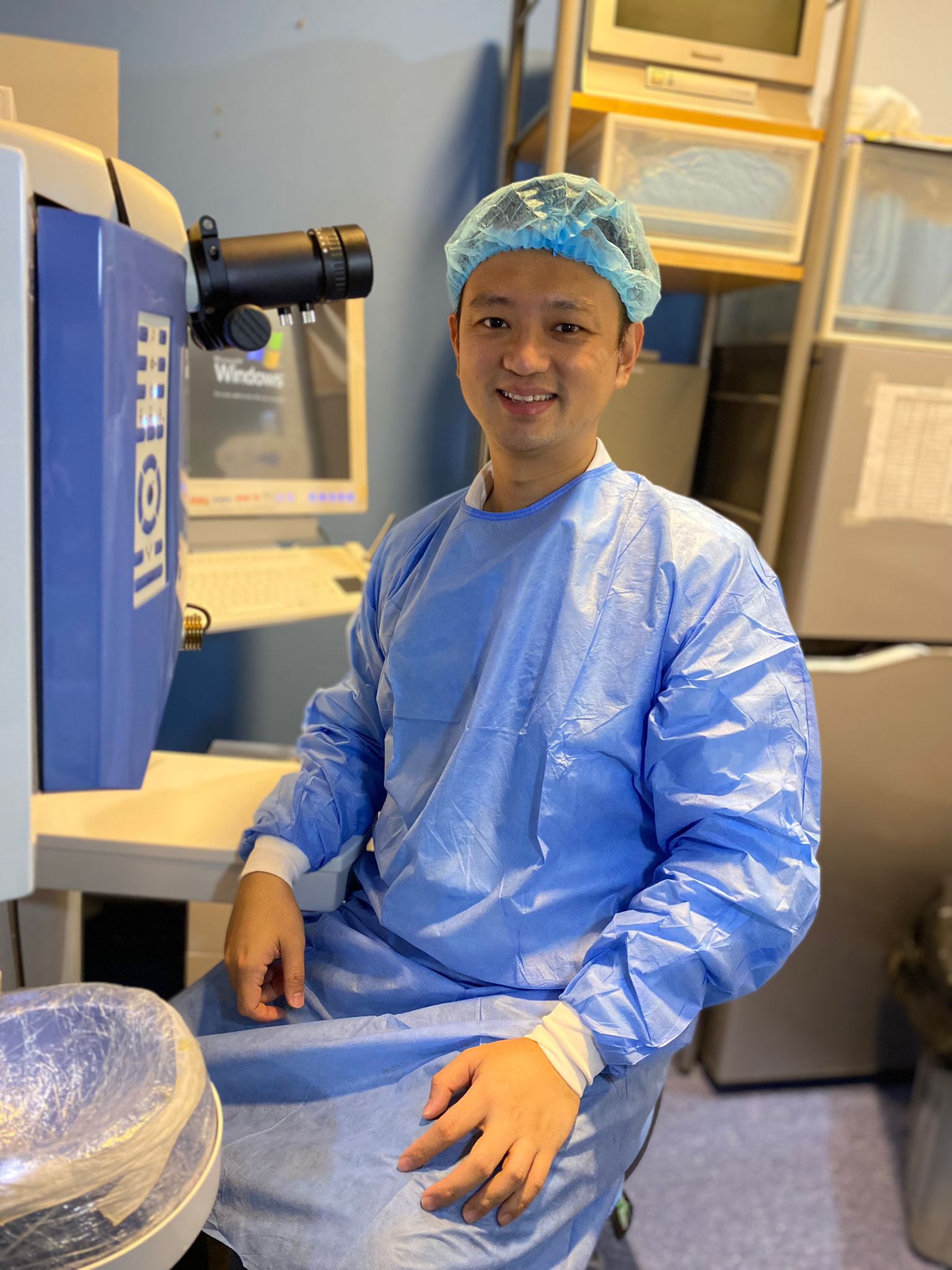 Dr. Philemon Huang
Consultant Ophthalmic Surgeon
Dr Huang is an established consultant ophthalmologist, who specializes in glaucoma screening, early intervention, and management. He completed his MBBS in 2008, obtained MMed(Ophth) in 2012. He was awarded the Ministry of Health Human Manpower Development Program Award (HMDP) and completed his glaucoma fellowship in Sydney Hospital & Westmead Hospital, Sydney, New South Wales, Australia. He returned to Head the Glaucoma Services at Khoo Teck Puat Hospital. He is in the Patient Care Committee of the Glaucoma Association of Singapore. Dr Huang has a keen interest in development of community eye screening and home monitoring programs.