What is Corneal Cross-Linking (CXL)?
CXL is an add-on procedure that is incorporated into your TransPRK procedure which helps to strengthen your cornea and maintain the longevity of your post TransPRK vision. During laser vision correction procedures, the excimer laser reshapes the cornea by removing corneal tissue in order to correct refractive power. As such, thin and weak corneas may be at risk of bulging forwards after surgery, resulting in a condition called cornea ectasia, which CXL helps to reduce the risk of.
At Clearvision, we use the Avedro KXL® System, specially customised by a team of scientists and engineers for integration with TransPRK procedures.
How does Corneal Cross-Linking (CXL) work?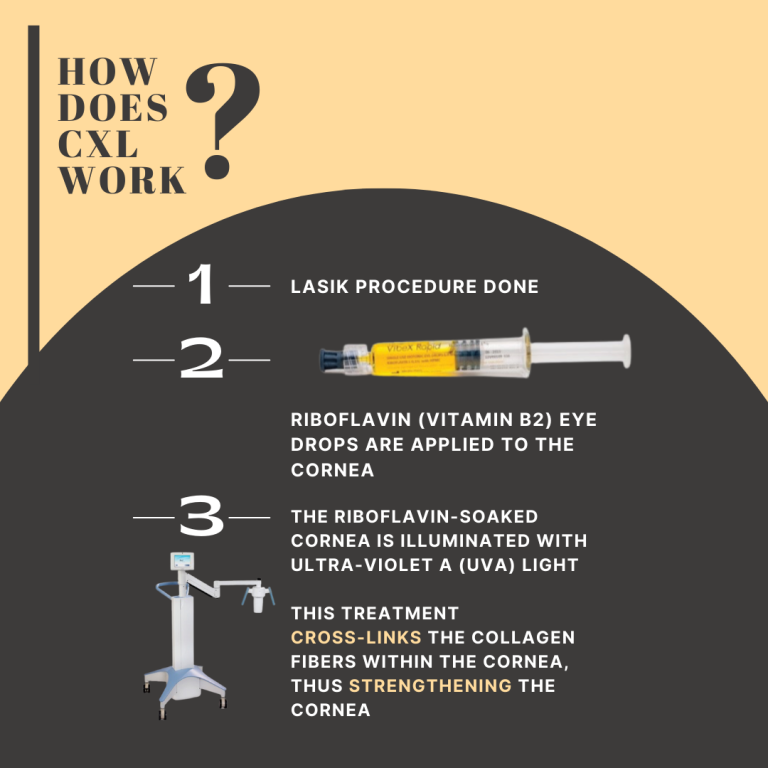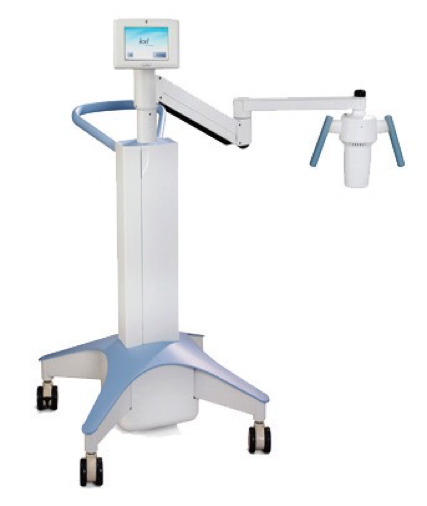 CXL is a 3-minute procedure performed right after your TransPRK surgery:
1. TransPRK procedure is performed
2. Riboflavin (Vitamin B2)* eye drops are applied to the cornea.
3 The riboflavin-soaked cornea is illuminated with ultra-violet A (UVA) light using technology of the Avedro KXL® System, and this treatment cross-links the collagen fibers within the cornea, thus strengthening the cornea.
*Riboflavin (Vitamin B2) aids in red blood cell production and helps release energy from carbohydrates, making it very helpful for body growth.
Do I need to undergo Corneal Cross Linking?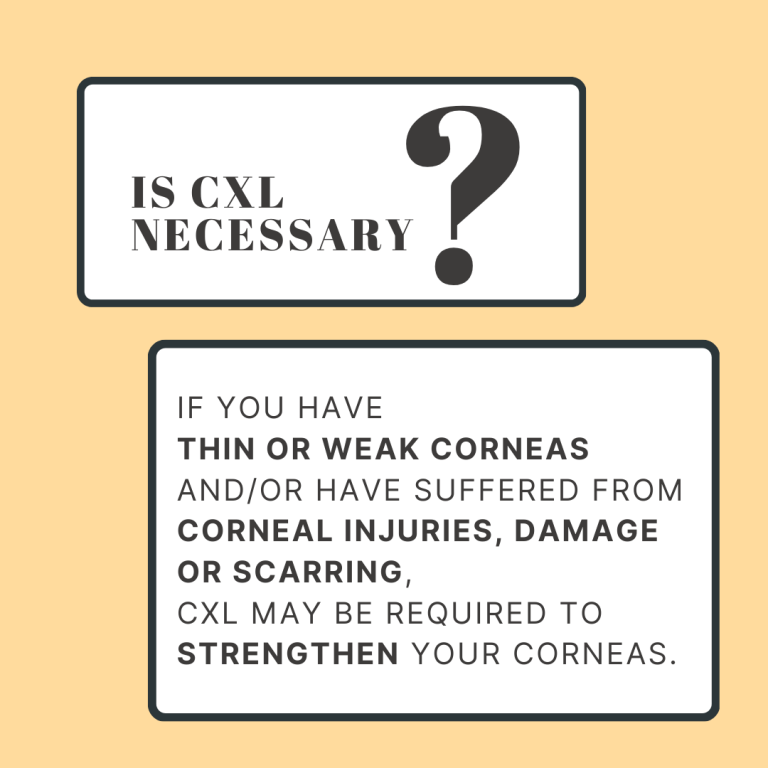 If you have thin or weak corneas and/or have suffered from corneal injuries, damage or scarring, CXL may be required to strengthen your corneas. Incorporating CXL into your procedure will help to:
Maintain the accuracy of the treatment
Reduce the risk of corneal ectasia
Decrease the chances of regression
The evaluation costs $37.50 and will take around 1 – 2 hours.
It will include a series of eye tests as well as a personal consultation with your lasik surgeon.
Suitability Evaluation Guide
Learn more about what to expect during your suitability evaluation.
Our suitability evaluations typically take place during these times, subject to availability –
Mondays
2:30 PM – 3:30 PM
Tuesdays

9:00 AM

2:30 PM – 5:15 PM

Wednesdays
9:00 AM
Thursdays
2:30 PM – 3:30 PM
Fridays

9:00 AM – 11:00 AM

2:30 PM – 5:15 PM
Just let us know which days and times work for you and we'll do our best to accommodate.