A common question we get regarding lasik surgery is whether or not the laser being used is bright. Well, it may surprise you to learn that the laser is in fact invisible, and what lasik patients see instead is a dim green blinking light.
During lasik surgery, this "fixation light" light is used to help patients fixate their vision and not move their eyes around while the laser corrects their vision.
Read on to learn more about the purpose of the fixation light and why it is important for patients to keep their eyes still during lasik surgery!
Here's why you have to focus on the green light during lasik surgery: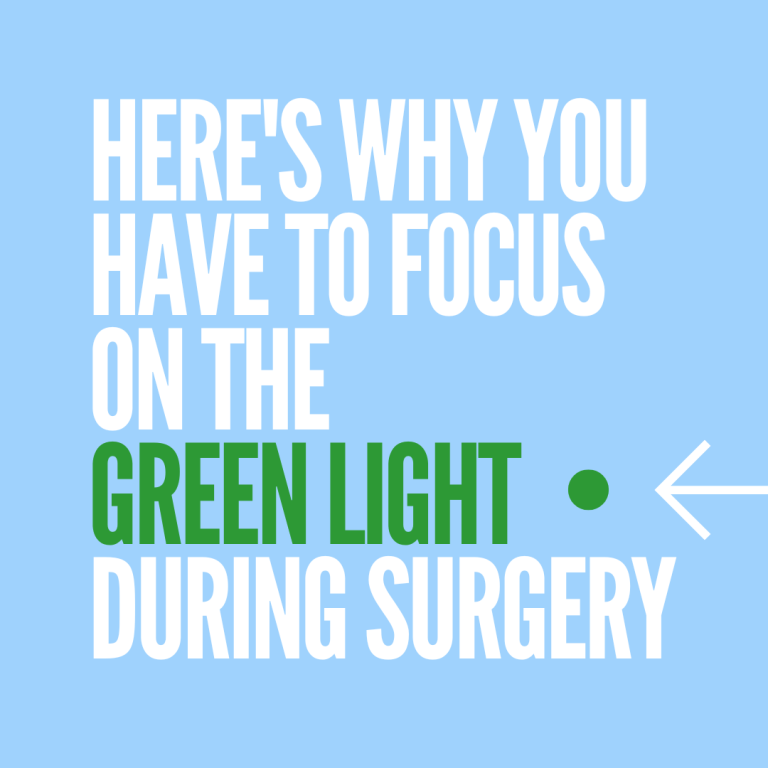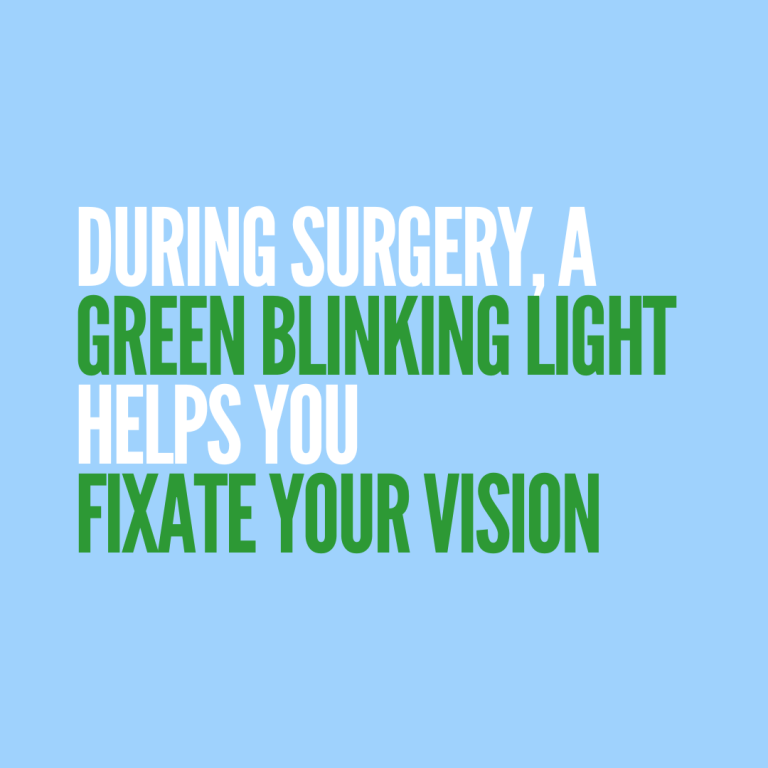 During surgery, you will see a dim green blinking light where the laser is located. This green light is called a fixation light and is meant to help patients maintain their line of sight without looking away from the laser. Patients are required to focus on the fixation light and try their best to keep their eye still.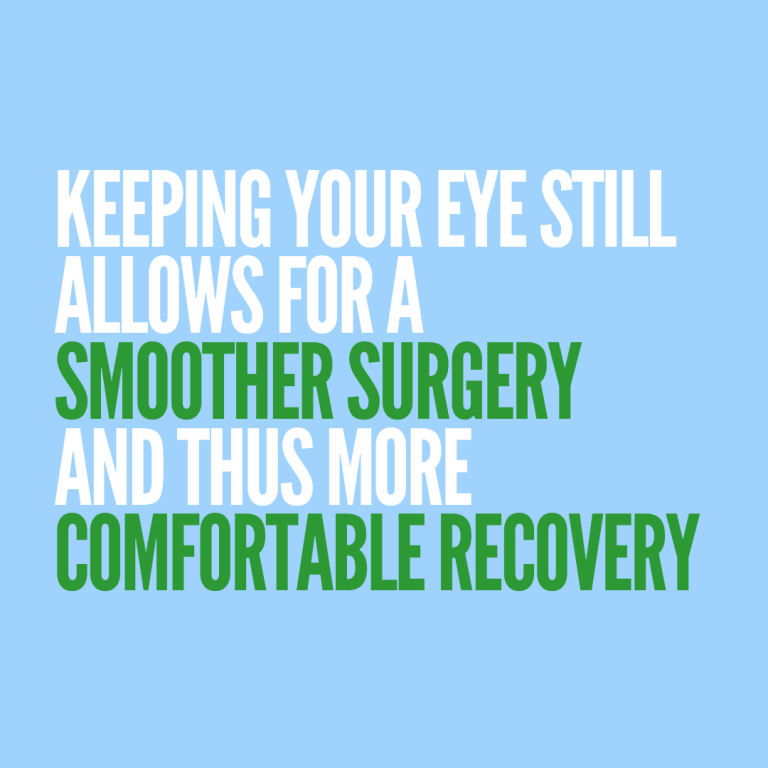 During surgery, the laser tracks your eye movements and is deactivated the moment you look away. Thus, keeping your eye still will allow the laser to continuously work on reshaping your cornea without interruption – this translates to a smoother and quicker surgery. The shorter the surgery is, the less time the eyes are exposed. And the less the eyes are exposed, the lower the chances of discomfort during recovery.
In order to help patients ensure a smooth and seamless surgery experience, we advise them to practice looking straight at a target for 15 – 20 seconds at a time. A few days before surgery, patients will be given a practice target paper to train their eyes to focus on the green dot. Practice makes perfect – patients who have done their homework are observed to able to keep their eyes more steady during surgery. 
The evaluation costs $37.50 and will take around 1 – 2 hours.
It will include a series of eye tests as well as a personal consultation with your lasik surgeon.
Suitability Evaluation Guide
Learn more about what to expect during your suitability evaluation.
Our suitability evaluations typically take place during these times, subject to availability –
Mondays
2:30 PM – 3:30 PM
Tuesdays

9:00 AM

2:30 PM – 5:15 PM

Wednesdays
9:00 AM
Thursdays
2:30 PM – 3:30 PM
Fridays

9:00 AM – 11:00 AM

2:30 PM – 5:15 PM
Just let us know which days and times work for you and we'll do our best to accommodate.