| | |
| --- | --- |
| Mondays | 9 AM – 5 PM |
| Tuesdays | 9 AM – 7 PM |
| Wednesdays | 9 AM – 5 PM |
| Thursdays | 9 AM – 5 PM |
| Fridays | 9 AM – 7 PM |
| Closed for Lunch | 1 PM – 2 PM |
| Saturdays, Sundays & PH | CLOSED |
– Consultations by appointment only –
doctor@clearvision.com.sg
6 Nutmeg Road
Nutmeg Court
Singapore, 228337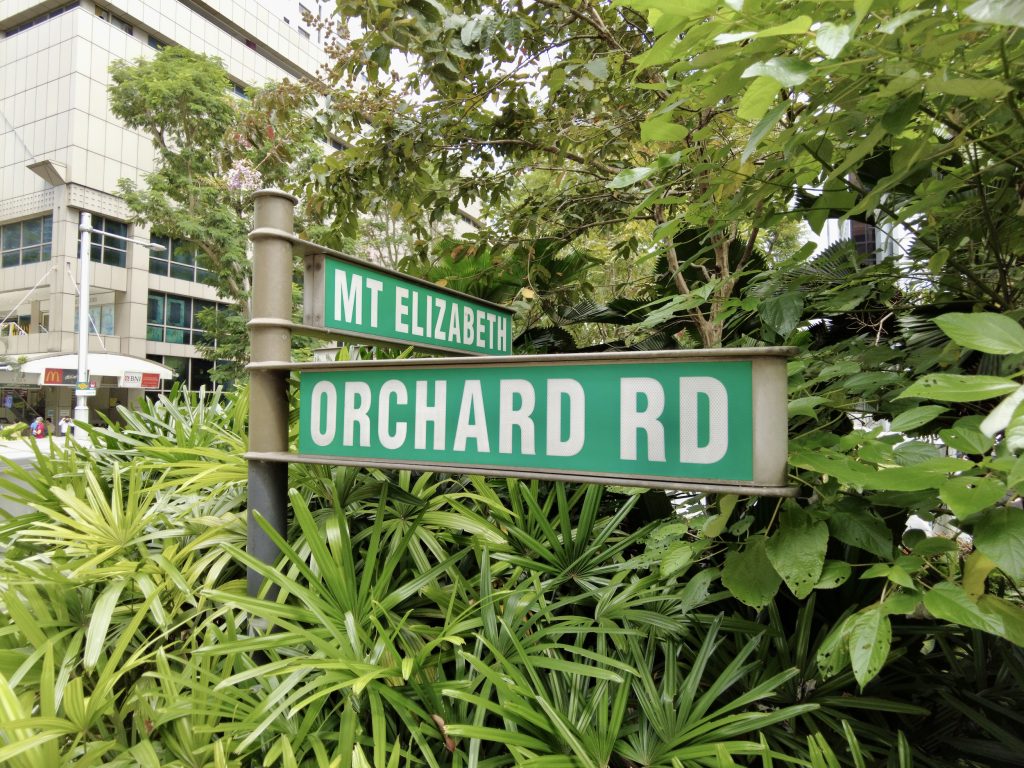 You will need to come down for a suitability evaluation to determine if you are suitable for laser vision correction surgery.
If you would like to book an evaluation appointment with us,
📞  Call us at 6733 3316
📱 WhatsApp us at 8383 7989
✉️  Email us at doctor@clearvision.com.sg
🤳 Message us on Facebook
🤳 Message us on Instagram
The evaluation costs $37.50 and will take around 1 – 2 hours.
It will include a series of eye tests as well as a personal consultation with your lasik surgeon.
Suitability Evaluation Guide
Learn more about what to expect during your suitability evaluation.
Our suitability evaluations typically take place during these times, subject to availability –
Mondays
2:30 PM – 3:30 PM
Tuesdays

9:00 AM

2:30 PM – 5:15 PM

Wednesdays
9:00 AM
Thursdays
2:30 PM – 3:30 PM
Fridays

9:00 AM – 11:00 AM

2:30 PM – 5:15 PM
Just let us know which days and times work for you and we'll do our best to accommodate.