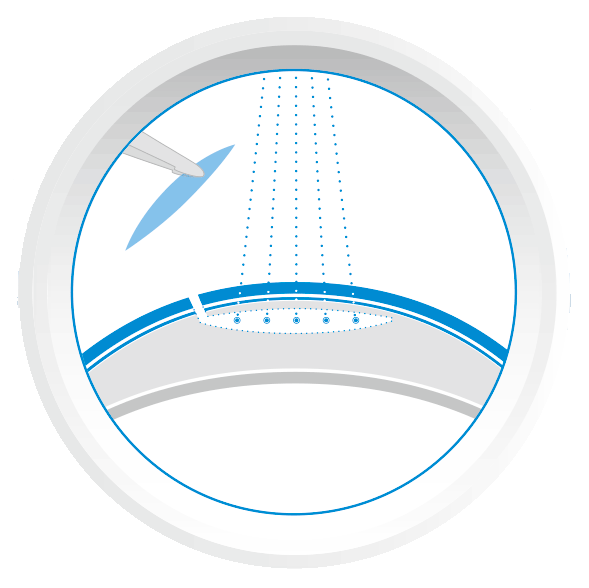 ReLEx SMILE
Refractive Lenticule Extraction, Small Incision Lenticule Extraction
What is ReLEx SMILE
ReLEx SMILE is a minimally invasive laser vision correction procedure that does not require the creation of corneal flap, leaving the outer corneal structure intact.
ReLEx SMILE uses only one type of laser, which is the femto second laser to create a small lens-shaped tissue called the lenticule, within the cornea. A small incision (2-4mm) is then made at the side of the cornea using the same femtosecond laser to make an opening for the lenticule to be removed from the eye. The front cornea will then collapse into the empty space created, causing a change in the cornea curvature shape to correct the refractive errors.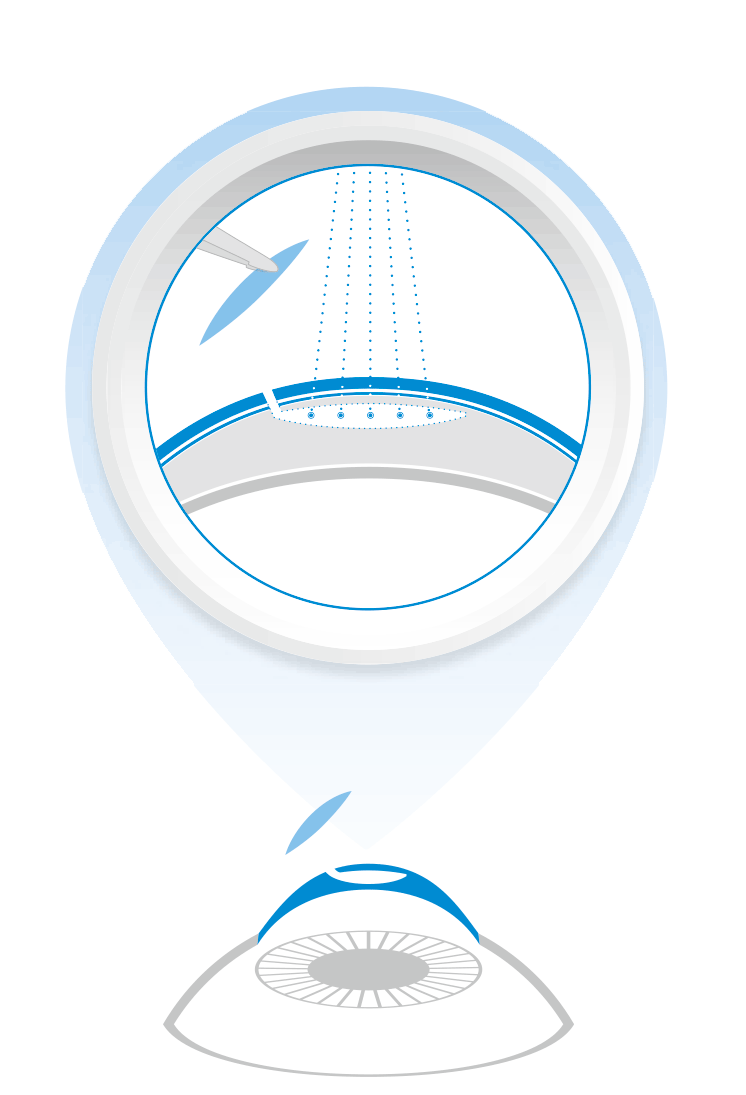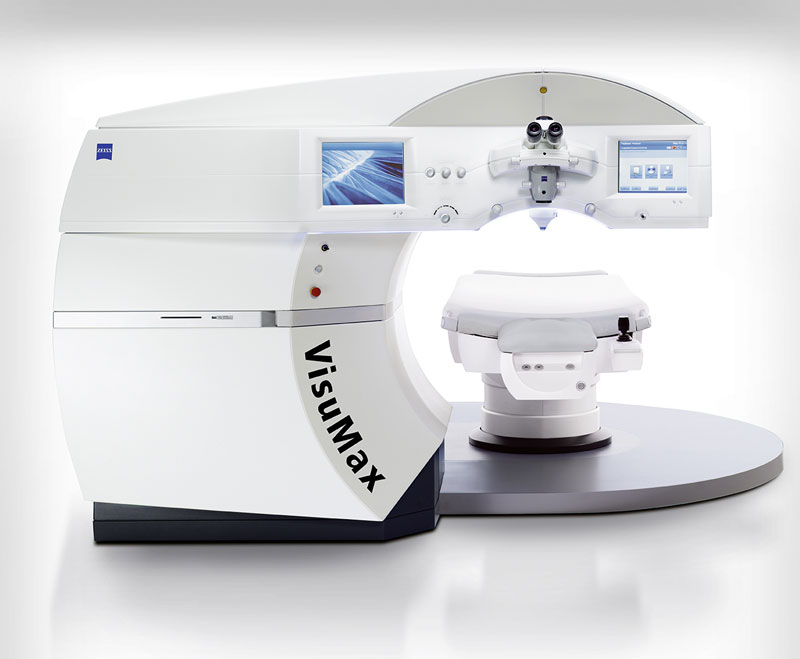 VisuMax® From ZEISS
ReLEx SMILE is performed on the VisuMax® femtosecond laser system from ZEISS. It is characterised by its speed, precision, high laser frequency and gentle treatment technique. The results are short treatment times and high accuracy for patients.
How does ReLEx SMILE work?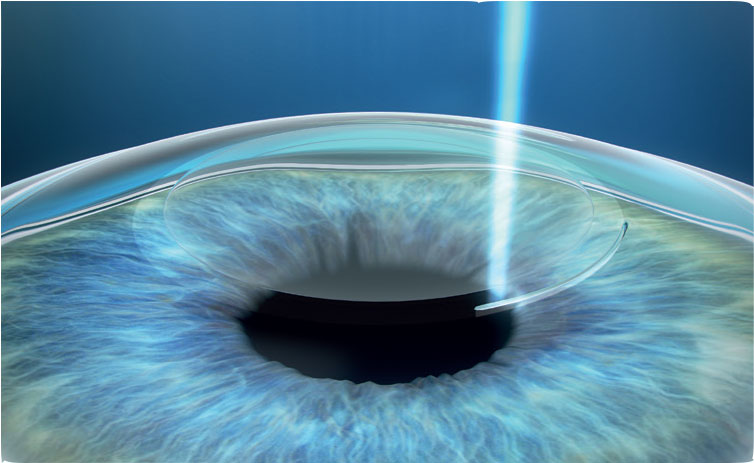 Step 1: Lenticule creation. A small piece of corneal tissue (lenticule) and a small incision (2-4mm) are created inside the cornea.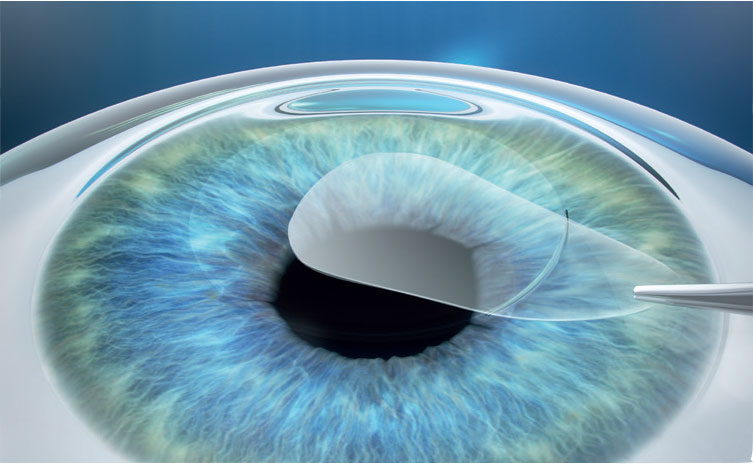 Step 2: Lenticule removal. The lenticule is removed through the small incision from inside the cornea.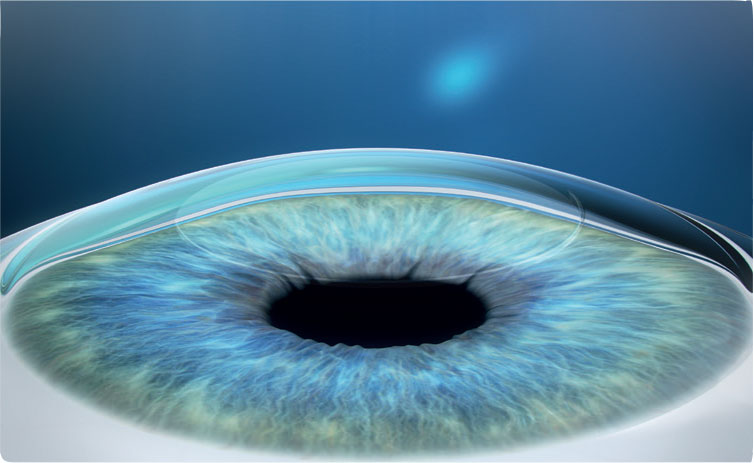 Step 3: Impairment is corrected. Removing the lenticule changes the shape of the cornea, achieving the desired refractive correction.