No blades, no cuts, no flaps
Surface cells removed, cornea reshaped in a single step
No surgical instruments touching the cornea
Safe Sight TransPRK (Transepithelial PhotoRefractive Keratectomy) is a surface-based laser vision correction procedure which does not involve the cutting of a corneal flap, unlike with LASIK. Instead, a single laser is used to remove the outermost cells, allowing it to access and reshape the cornea tissue to correct refractive errors in one seamless step. With no corneal flap cut, Safe Sight TransPRK eliminates some of the risks with cut-flap LASIK procedures, such as flap-related complications and dry eyes.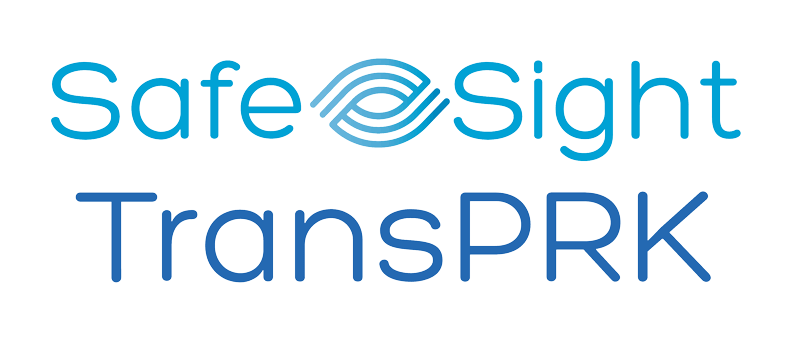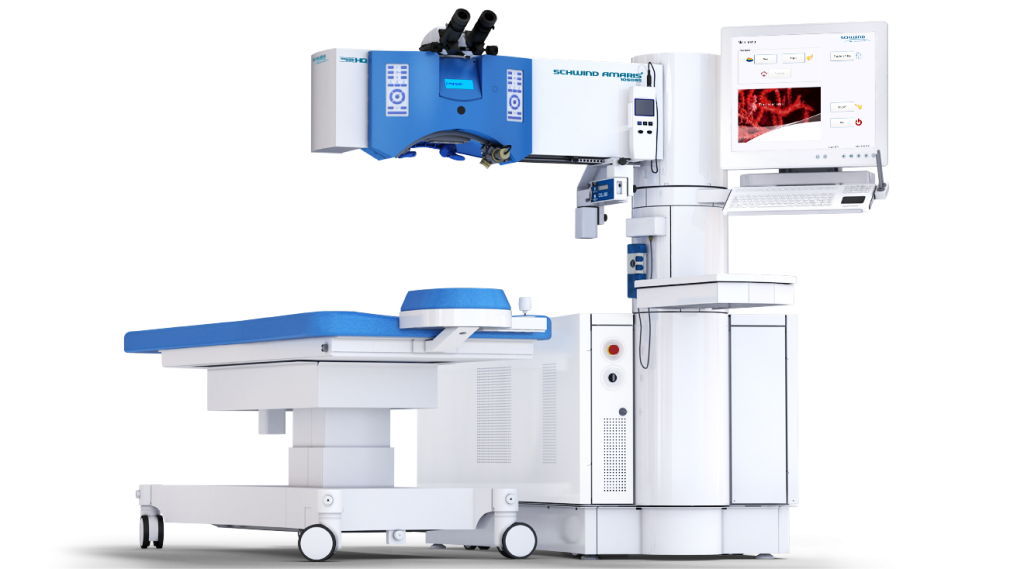 How does Safe Sight TransPRK work?
Safe Sight TransPRK at Clearvision is fast, simple and safe. In Safe Sight TransPRK, there are no surgical devices touching the eye at all, making it a truly all-laser, touch-less procedure.
We use the modern, Schwind Amaris 1050RS excimer laser, equipped with a zero latency eye tracker. It has the ability to track all 7-dimensions of the eye's movements, resulting in fast and accurate treatment.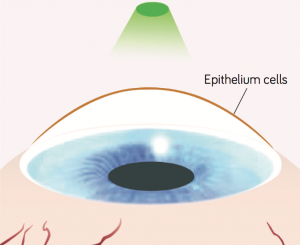 Step 1
Stare straight at the green blinking guiding light. No suction ring nor surgical instruments will touch the eye.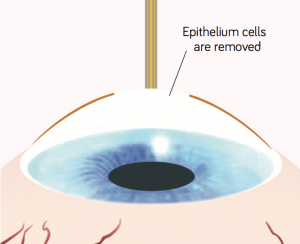 Step 2
The outermost surface epithelium cells are removed, allowing the laser to access the cornea stroma tissue.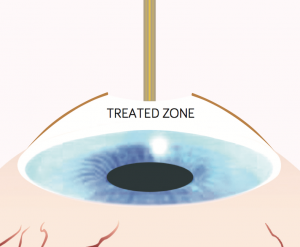 Step 3
The laser goes on to reshape the cornea, thus correcting the refractive error in one seamless step.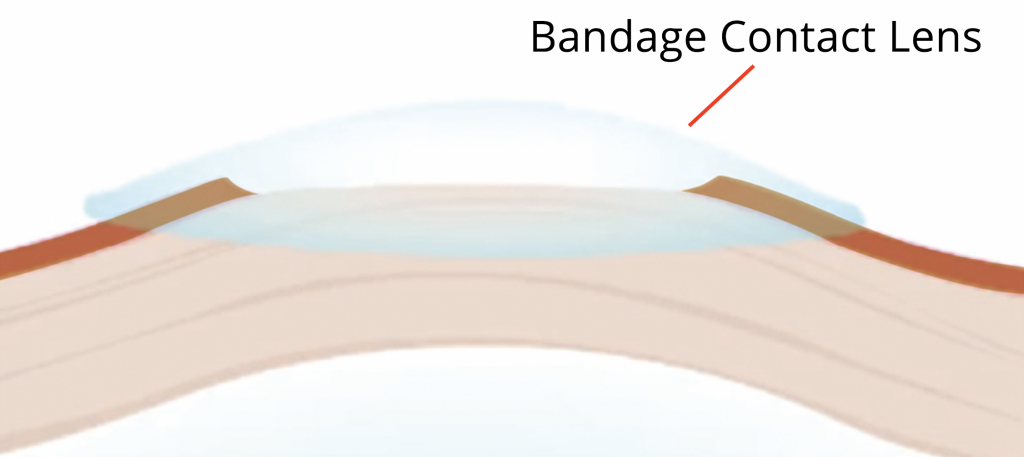 Step 4
A bandage contact lens with high oxygen permeability is then placed over the treated area to allow the surface cells to safely regenerate.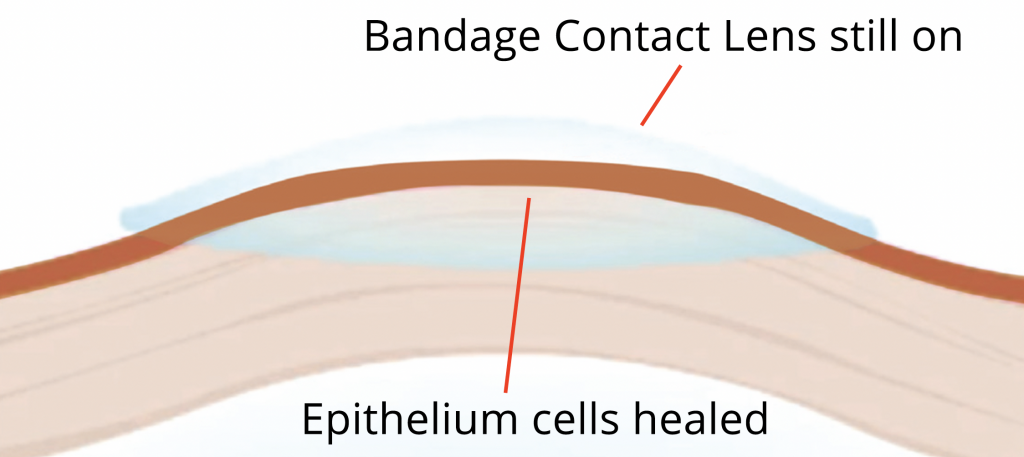 Step 5
The surface cells take 3 to 5 days to regenerate. It is important to follow the follow the eye drops application routine as instructed and wear the provided sunglasses for 1 month to protect from UV exposure. The bandage lens will be removed within a week, when the surface cells have fully healed.
TransPRK + Corneal Cross-Linking (CXL)
Corneal Cross-Linking (CXL) is an additional procedure that may be required for patients with thin corneas. CXL is incorporated into the TransPRK procedure to help strengthen thin corneas and reduce the risk of corneal ectasia.
The evaluation costs $37.50 and will take around 1 – 2 hours.
It will include a series of eye tests as well as a personal consultation with your lasik surgeon.
Suitability Evaluation Guide
Learn more about what to expect during your suitability evaluation.
Our suitability evaluations typically take place during these times, subject to availability –
Mondays
2:30 PM – 3:30 PM
Tuesdays

9:00 AM

2:30 PM – 5:15 PM

Wednesdays
9:00 AM
Thursdays
2:30 PM – 3:30 PM
Fridays

9:00 AM – 11:00 AM

2:30 PM – 5:15 PM
Just let us know which days and times work for you and we'll do our best to accommodate.