Pioneer Experience
Our main eye surgeon and founder of Clearvision, Dr. Tony Ho has over 15 years of experience in laser refractive surgery. He performed the first epi-LASIK surgery in Singapore in December 2004. From then on, Dr. Ho has been dedicated to achieving the most precise vision correction results for each and every one of his patients. Having performed thousands of LASIK, epi-LASIK and Safe Sight TransPRK surgeries, Dr. Ho has accumulated a wealth of experience over the years.
Advanced Technology
At Clearvision, we use the Schwind Amaris 1050RS, the fastest excimer laser in the world, treating 100 degrees of myopia in only 1.3 seconds. It is also the only laser in the market with 7-dimensional eye tracking and zero latency tracking technology, which allows the most accurate treatment as it takes into consideration the tilt and roll of the eyeball. This translates into shorter treatment time, better accuracy, consistency and comfort for our patients.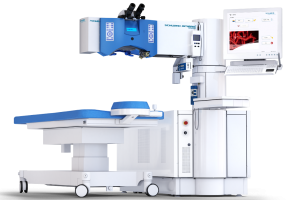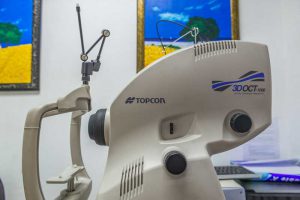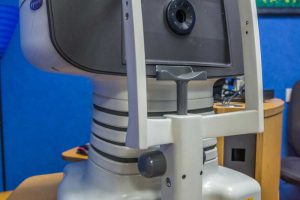 Dedicated, Caring Staff
We have a team of experienced senior staff nurses and trained optometrists. Some of our staff have undergone epi-LASIK under Dr. Tony Ho themselves, allowing them to have full knowledge to address our patients' concerns and needs. Caring about our patients' well-being does not stop when the surgery ends. The staff maintains an after office hours LASIK hotline to give instantaneous advice to our patients regarding post-op care, as well as provide assistance in appointment booking.