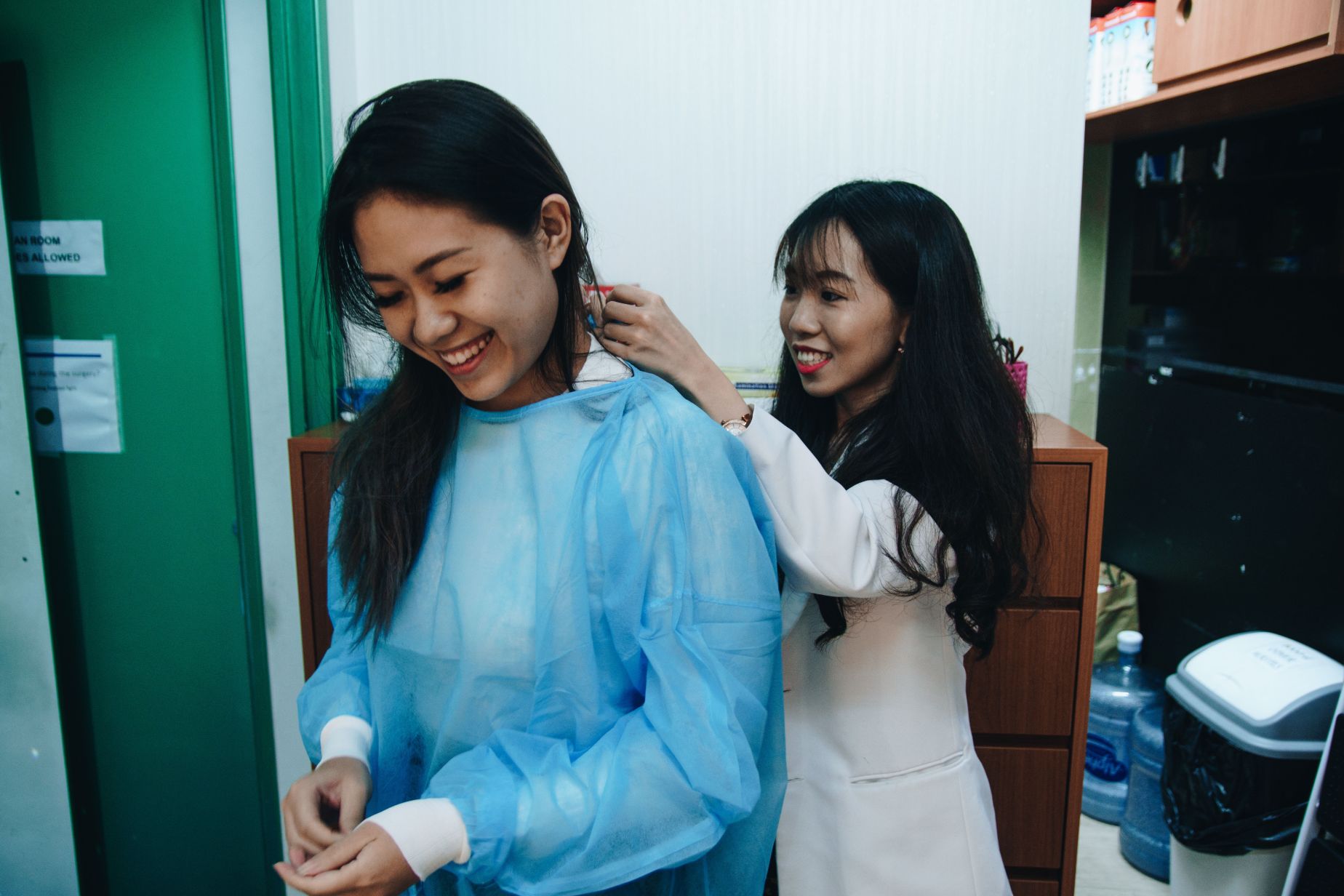 Stephanie J. Low, also known as @heytheredreamer from The Smart Local, had a quick chat with us before her TransPRK surgery. She too, had a bunch of questions to ask about the procedure. We've compiled her questions here:
1. What was my degree before the surgery?
-3.75 / -4.25 with 0.5 astigmatism each
2. I accidentally tore my right cornea and was hospitalised for 4 days with scarring. Am I still suitable for the procedure?
For scarring cases, it would depend on the severity and the position of the scar on your cornea.
3. Will it hurt?
The procedure itself is painless as numbing eye drops will be applied prior to surgery. After the anaesthesia eye drops wear off, it is possible for some to feel heightened sensitivity (to light) and eye discomfort.
Update: After her op, Steph likened the immediate post-op feeling to the smarting feeling of cutting onions.
4. Do I have to get TransPRK Xtra done and what is TransPRK Xtra?
 Yes. For people with thin or weak corneas and those who have suffered from corneal injuries, TransPRK Xtra is highly recommended as an add-on to the TransPRK laser vision correction procedure as it is safer.
TransPRK Xtra is a corneal cross-linking procedure that is typically done as an add-on treatment to the TransPRK laser vision correction procedure. The TransPRK Xtra treatment involves applying Vitamin B2 eye drops to the eye before using the advanced Avedro KXL® System's UVA light to cross link the cornea collagen fibers within the cornea, thus helping to strengthen the cornea and prevent the risks such as cornea ectasia.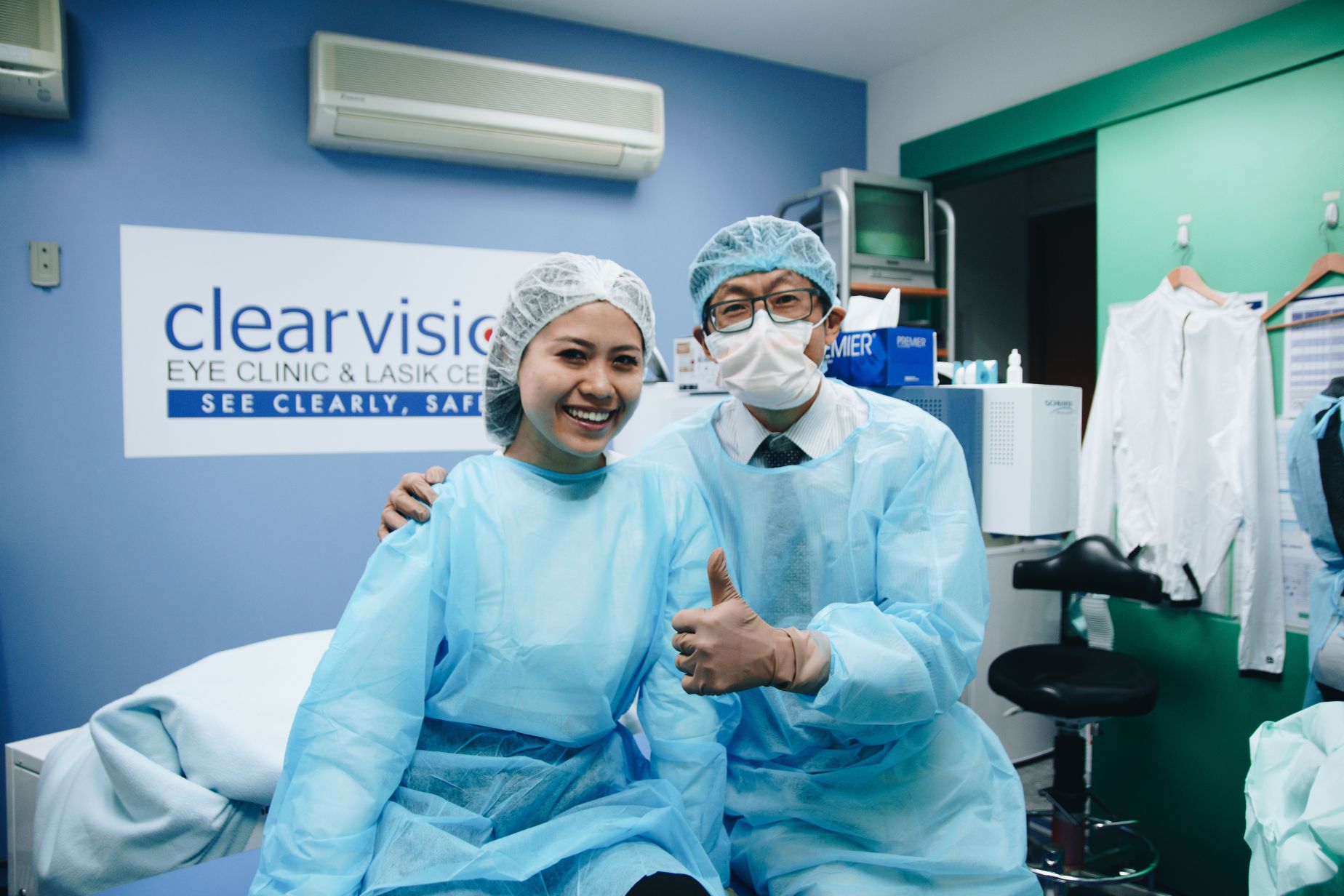 Fun Fact: Steph also revealed that during her surgery, she counted the number of times the green laser light blinked, as if she were counting sheep!
If you have any questions about TransPRK and laser vision correction that you'd always been curious about, get in touch with us 
here
 and we promise to help answer them as soon as we can 🙂
With love,
The Clearvision Team