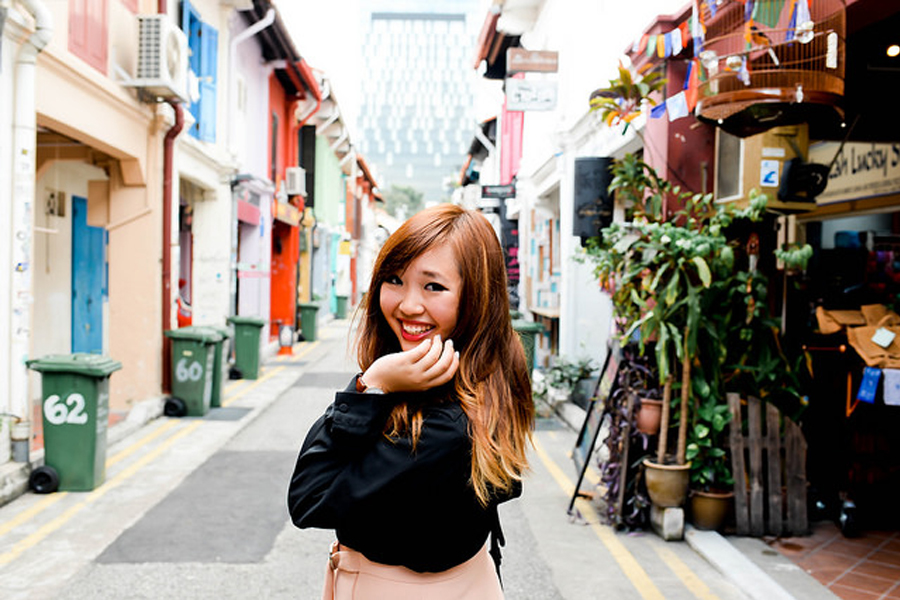 We all have those moments stressing about what we need to bring in our luggage, and what might be better left at home. When travelling for longer periods of time, myopic travellers have a few extra things to consider than those who are not.
If you are myopic, many of you would have to bring:
#1 Several sets of contact lenses
If you wear daily contact lenses. Some countries even require you to bring along a prescription if you need to buy more contacts. Not packing enough of these won't be a good idea. After all, you won't be enjoying your trip if you can't see anything!
#2 Huge and heavy bottles of cleaning solution
If you are wearing monthly or yearly contact lenses. You would have to keep your contact lens clean so that you won't end up getting an eye infection during your trip, but cleaning solution can be quite bulky and take up more luggage space and bring you one step closer to your luggage weight limit!
#3 Your glasses
You may intend to only wear contact lenses when you are on the go, but glasses come in handy if you feel sudden discomfort wearing contacts. For example, different places you travels have different pollens and allergens in the air which can irritate your eyes.
Conclusion
Laser vision correction enables you to pack less during your travel! You should always strive to pack light as it gives you more freedom and flexibility during your travel. Not only that items such as contact lens solution and contact lens add bulks to your luggage, it also takes time to prepare and pack them! How nice would it be to travel light, never have to worry about them!
Contact us at 6100 2020 or doctor@clearvision.com.sg to schedule a Safe Sight TransPRK suitability check now!