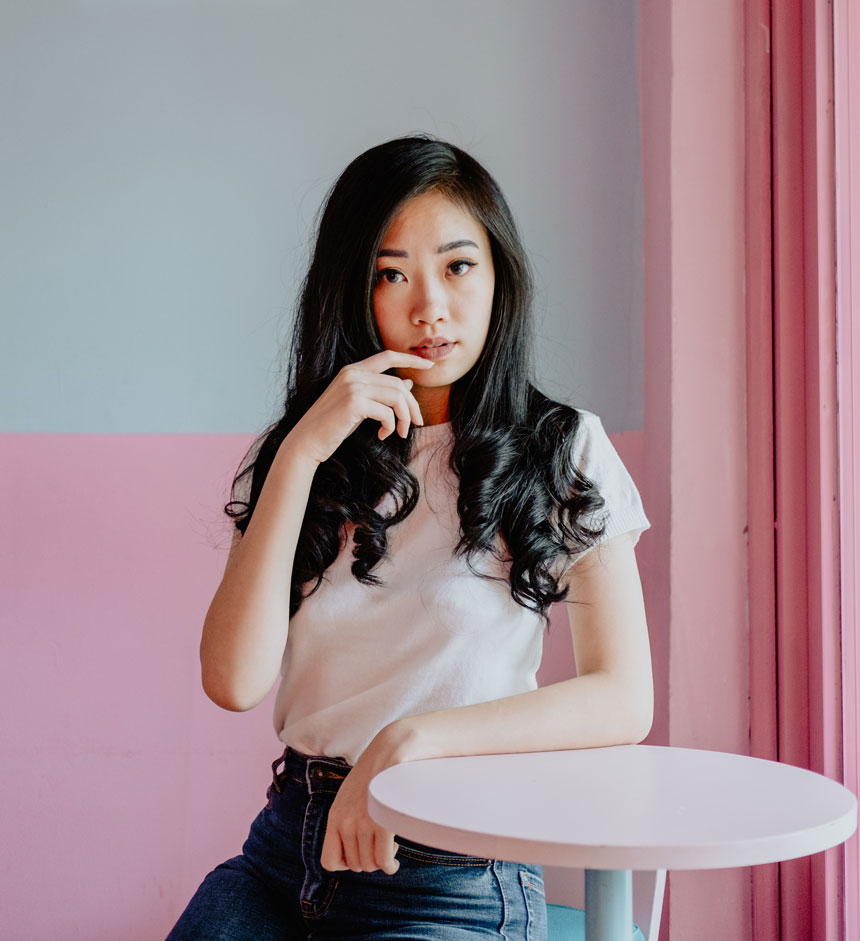 While the chances for post-op complications after undergoing laser eye surgeries are low, it is important to know and understand them, because if and when it happens, recognising them and taking immediate action can make a huge difference. It's highly recommended to go for a follow-up one day after your LASIK surgery for the doctor to assess the condition of your eye(s) post-op. This will be the best time for you to bring up any discomforts you are facing.
What To Expect After LASIK Eye Surgery?
After the surgery, you will be given ample time to recuperate in our clinic before you make your way back home. You won't be able to drive right after the surgery so ask for help from a friend or a family member to drive you home instead, or you can take a taxi as well!
LASIK Surgery Aftercare Advice
During the first few days back home, it is best to have a little help when it comes to moving around the house. It is also advisable to take some time off from work, you will be given 5 days of MC inclusive of the surgery day.
Have a pair of UV protected sunglasses with you at all times, especially during the first week of recovery. Sunglasses helps to protect your eyes from the harmful UV ray during the day. It also helps to reduce glare, making you feel more comfortable.
Some of the patients recovering from LASIK surgery will experience dry eyes during the first few days after the surgery. While it is tempting to ease it by rubbing, doing so might dislodge the flap that was made during the initial surgery. Even in the case of no-flap surgery like Safe Sight TransPRK, rubbing your eyes could disrupt the healing process. Rest assured, your doctor will definitely provide you with eye drops to keep them moist and comfortable.
Taking a shower, even if it's as soon as one day post-op is completely fine as long as you practice extreme caution. Don't let water or soap get anywhere near your eyes, especially during the first week.