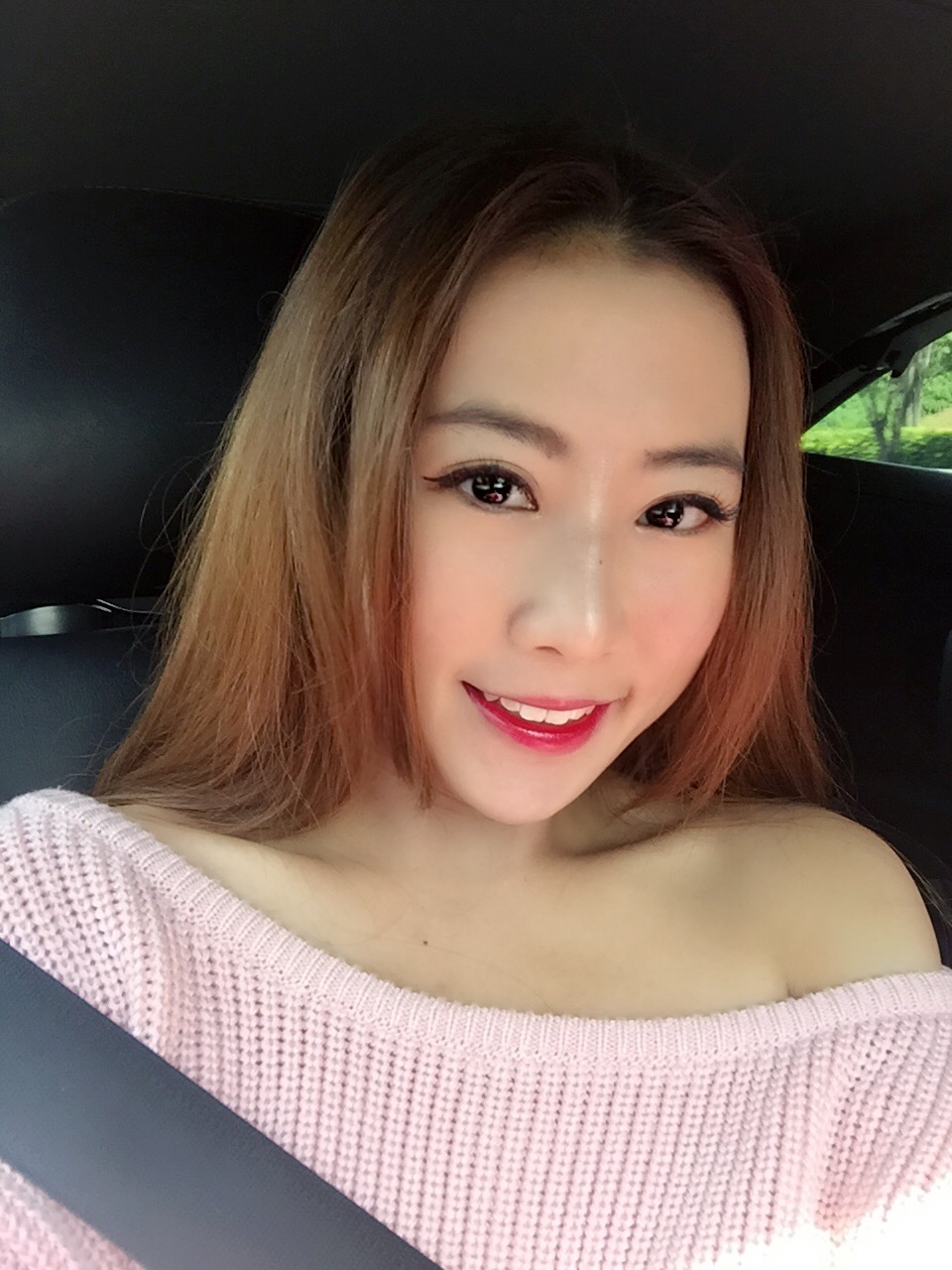 Singaporean model Vanessa Tan shared with us that she was not able to wear contact lenses anymore due to a severe case of cornea ulcer that left her with a scar on one eyeball. For her, laser vision correction was her salvation – and she asked us a few questions she had about the TransPRK procedure.
1. Why do I have to stop wearing contact lenses a few days before the surgery?
Contact lenses change the shape of the cornea temporarily, and thus will affect the accuracy of the treatment. It is best to stop wearing soft contact lenses 3 days before your TransPRK procedure and 10 days before for hard contact lenses (also known as rigid gas permeable lenses).
2. What if I accidentally blink during surgery?
You won't be able to blink as an instrument would be holding your eye open during that 20 to 40 seconds when the laser treatment is underway.
3. What if I move my head away?
The Schwind Amaris 1050RS is equipped with a very advanced eye tracker which is able to track the eye in all 7 dimensions of gaze. This eye tracker is also superior as it features zero-latency, predictive technology. Thus, the eye tracker can accurately track and follow the eye's gaze, even if the head tilts or moves to a certain direction.
4. What if my face is itchy and I need to scratch it?
Don't worry, the laser treatment time is only about 20 to 40 seconds per eye. The treatment will be over before you know it! During this time, the only thing you will need to do is to stare straight ahead at the green blinking light (the laser).
5. Can I see immediately after my TransPRK procedure?
Yes you can, but your vision would be about 70 to 80% as your eyes have not healed and stabilised. It takes about 3 to 4 days for your corneal epithelium cells to heal, and during this time, you may experience slight fluctuations in vision. That said, you won't need your glasses or contact lenses anymore!
6. I have 700 degree of myopia/astigmatism per eye. Can it all be fully corrected?
For your case, yes. After the full eye evaluation, the optometrist and eye doctor will ascertain if you are suitable to do a full correction of your refractive errors.
P.S. Did you know? After the surgery, Vanessa described this feeling as similar to when you're polishing your teeth and the dentist uses a plastic mouthpiece to keep your mouth open!
Love,
The Clearvision Team