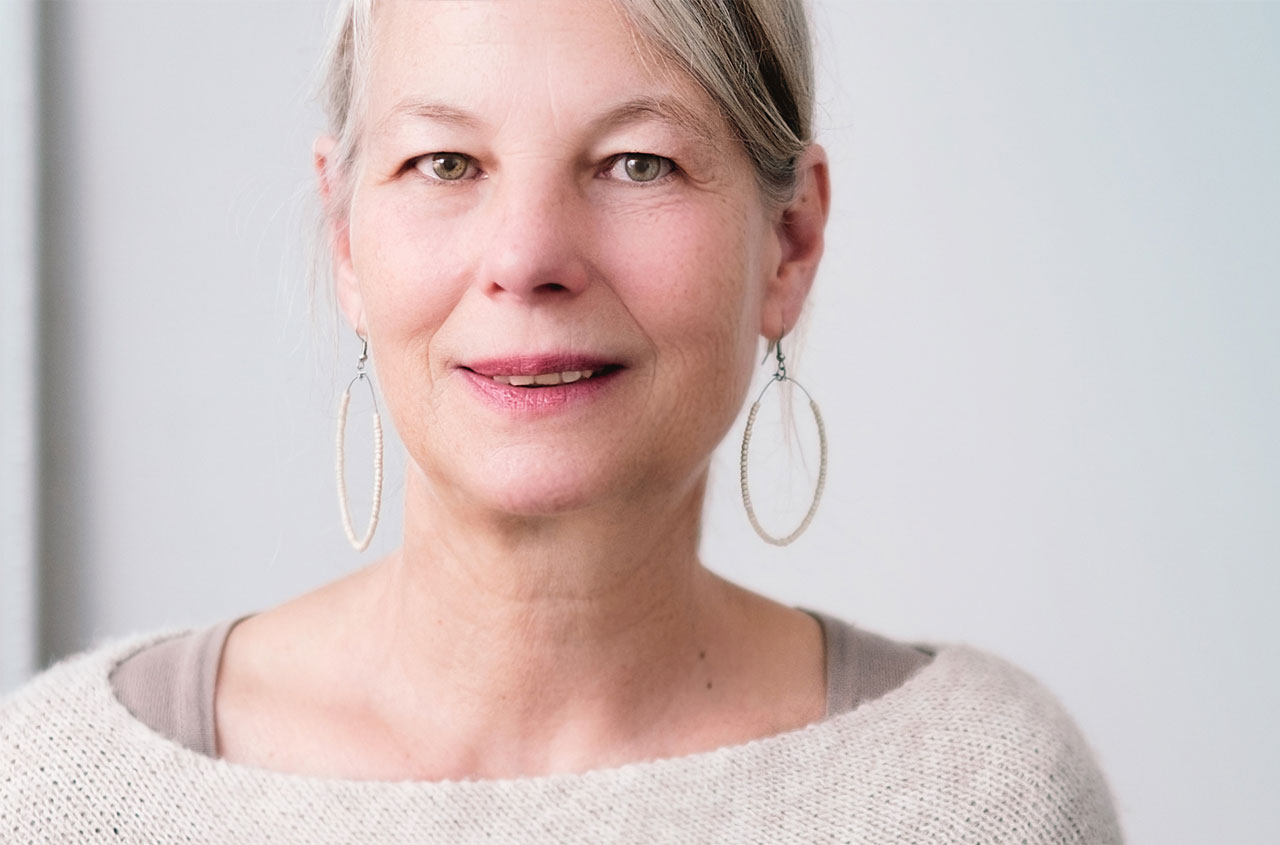 As we age, there are many different eye diseases that we are susceptible to contracting. And the eye disease that most if not all elderlies contract is Cataract. With nearly 24,000 surgeries performed in 20041 alone, Singapore is facing an increase of cataract patients over the years. Although there is no specific course of action to prevent the formation of cataract, it is important for us to understand about the disease itself and its symptoms.
What causes Cataract?
Most cataract develops when we grow older (Usually above the age of 40). Our eyes consist of a clear lens that is present at the utmost front layer of our eye, this lens absorb light rays into our eyes and form the images that we see daily. But when this pair of lens becomes cloudy, it prevents the light rays from entering our eyes. Which causes visual impairment such as blurred vision, drop in visual color clarity and more, affecting our everyday lives. This is the condition of how Cataract is formed.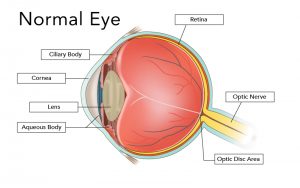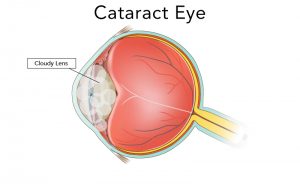 Symptoms of Cataract
It is important to know the multiple symptoms that occur when Cataract is present, as to seek medical attention early. Symptoms such as:
Blurred vision even after wearing prescription glasses/lenses
Drop in visual color with colors becoming more dull
Unable to see clearly with bright light present
Glaring
Difficulty to see during the night
What should you do if you think you have Cataract?
The advised course of action would be to seek an eye check up with your doctor, to find out the progress of your cataract. Most likely, your doctor would then proceed to advise for you to opt for surgery when the Cataract symptoms is causing and preventing you from proceeding with your daily activities. So how is Cataract treated? The only possible way of treating Cataract is to remove the original clouded lens in our eyes and replacing it with a new artificial clear lens. With this new lens placed, about 95% of clear vision can be restored back, giving you the chance of experiencing almost perfect vision once again! With Cataract cured, many question the possibility of it recurring. The answer is no. Although after surgery effects such as 'after-cataract' may occur, whereby part of the artificial lens becomes slightly cloudy and this can be cured using laser, this does not imply that Cataract has recurred.