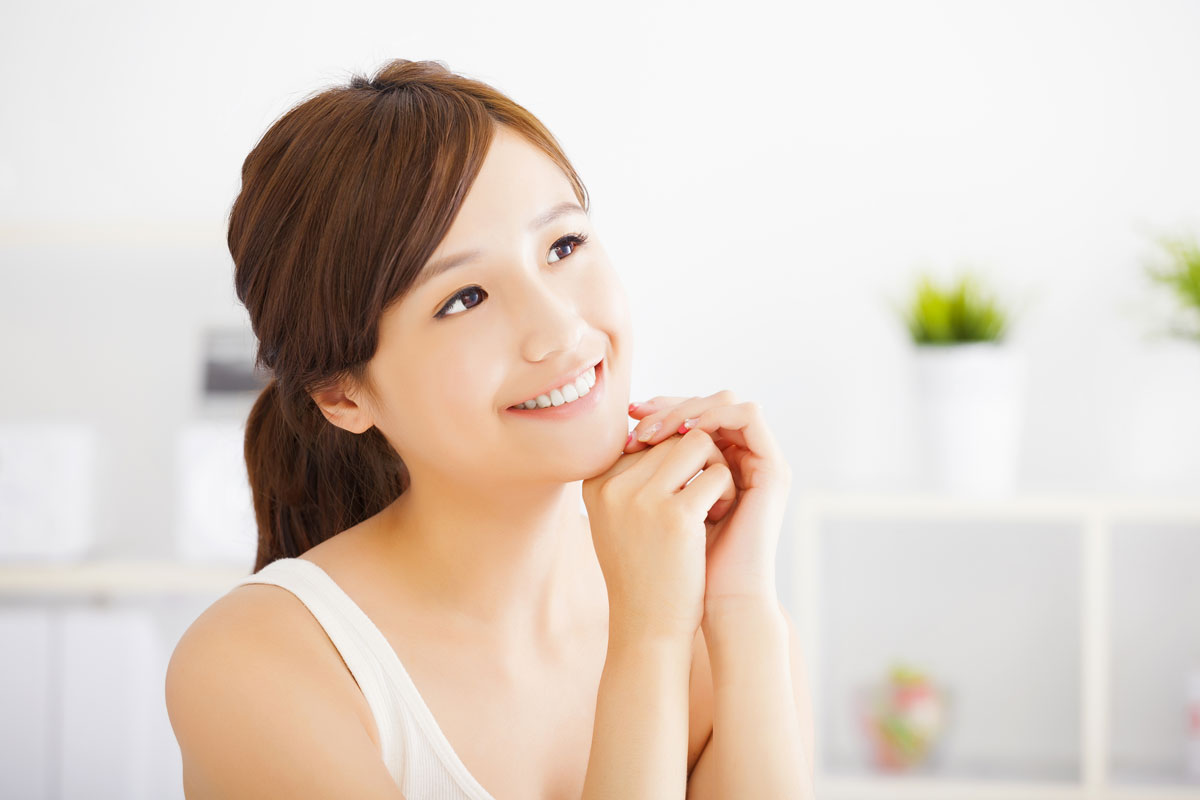 About half of the world's population suffers from a vision problem. With advancements in technology, there's no shortage of ways to correct your vision. While glasses seem to be the default option in most cases, there are other ways such as contacts or laser eye surgery. Each vision correction method has their own advantages and disadvantages. Finding out which method suits you best depends on your lifestyle and preference. Here's how you can decide whether glasses, contacts or laser eye surgery works best for you.
Glasses
Glasses are the go-to method for correcting vision. It's the most accessible and is relatively low maintenance compared to other forms of vision correction. This makes them convenient to use, as they only require cleaning once every few days and they have relatively few side effects. In addition, glasses are suitable for all age groups, from young children to the elderly.
On the other hand, glasses become a nuisance when it comes to leading an active lifestyle. Wearing glasses is not suitable for exercise, contact sports and certain occupations. It's uncomfortable and may slip off or break during crucial moments. Plus, glasses fog up in cold or humid environment, which can get inconvenient at times.
Contacts
A common alternative to glasses, many people graduate from glasses to contact lens when they reach a certain age. Contact lenses sit on the surface of the eye, which gives them a better side view compared to glasses. This also makes contact lenses more suitable for physical activities and contact sports. People sometimes choose contact lenses over glasses for cosmetic reasons as they prefer the way they look without glasses.
While contact lens may seem like a preferable alternative to glasses, long-term use can be uncomfortable and even risky. Wearing them for too long can result in dry eyes and not cleaning or disinfecting your contact lenses properly can result in an eye infection. Some people may also find it difficult to get used to the sensation of contact lenses. Compared to glasses, contact lens usually cost more as well.
Laser Eye Surgery
Laser eye surgery is a long-term solution for correcting eyesight. With laser eye surgery, there's no need to be dependent on glasses or contact lenses – you can just wake up to clear vision every day. The high upfront cost of LASIK often puts people off laser eye surgery, but investing in your eyesight now can save you a lifetime of costs. Most people are surprised to find that the cost of glasses or contact lenses over a lifetime are even more compared to LASIK.
As with all surgery, laser eye surgery has its risks, but with advancements in technology, it's now easier and safer than before. However in rare cases, there may be flap-related complications as well as permanent dry eyes arising from the surgery.
Safe Sight TransPRK (transepithelial photorefractive keratectomy) is an advanced laser eye surgery procedure performed at Clearvision. Unlike LASIK, TransPRK is a minimally invasive surgery that does not involve any surgical instruments touching the eye. TransPRK also preserves the integrity of the cornea as it does not require any cut and creation of corneal flap, thus eliminating the risk of any flap complications as well as the risk of permanent dry eyes.
Interested in laser eye surgery? Contact us today for more information.